Sleek Liner/Lip Brush 51
Liner brush ideal to apply thin eye lines or lip lines. 
Use this brush to create anything from a natural to a dramatic eye look. The synthetic fibers allow the perfect application of liquid, cream and gel formulas. This brush can also be used for lip products.
Precision, Multi-tasker (eye & lip), Perfect application
1. Use the tip of the brush to smudge the eye liner

2. Use the tip to smoke your eyeshadow underneath your bottom lashes

3. Use it to enhance smaller areas as the inner corner of the eyes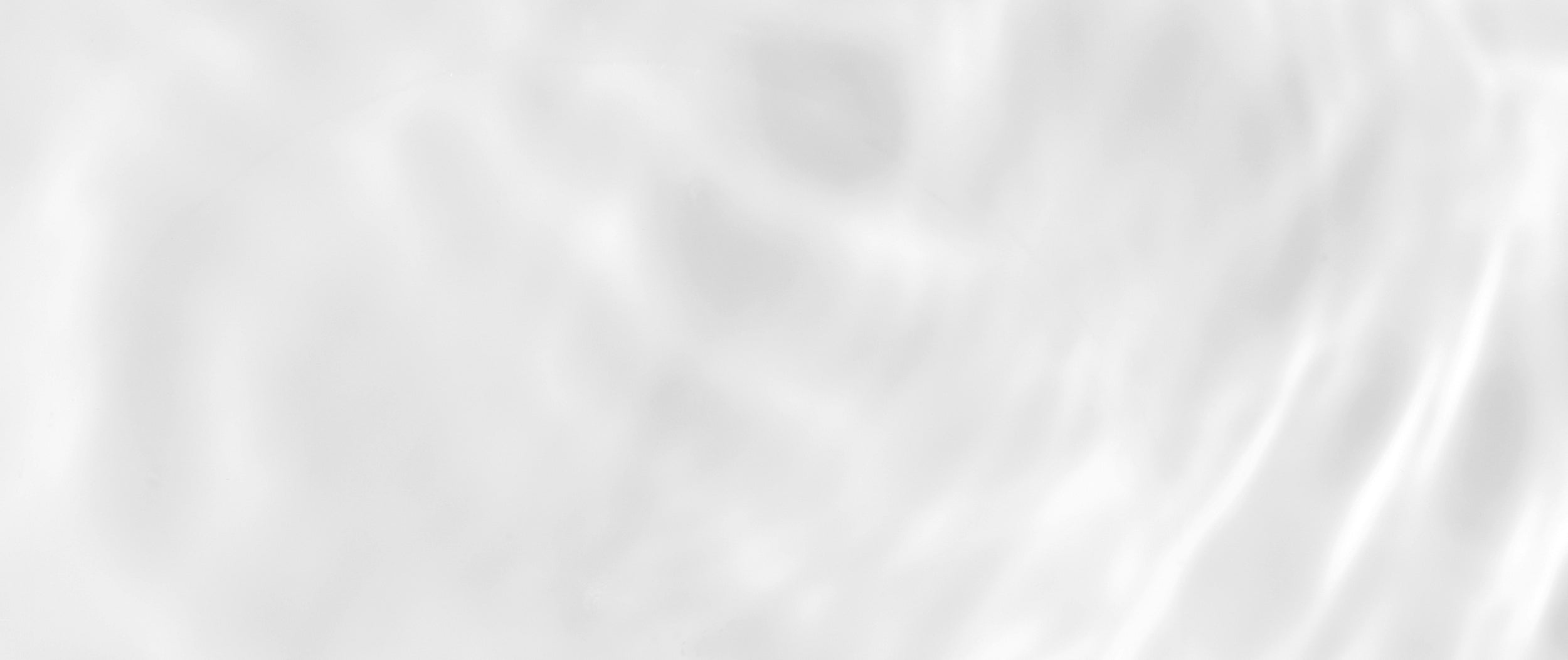 Step 01
RINSE OFF
Rinse any residual makeup off YOUR brush under likewarm water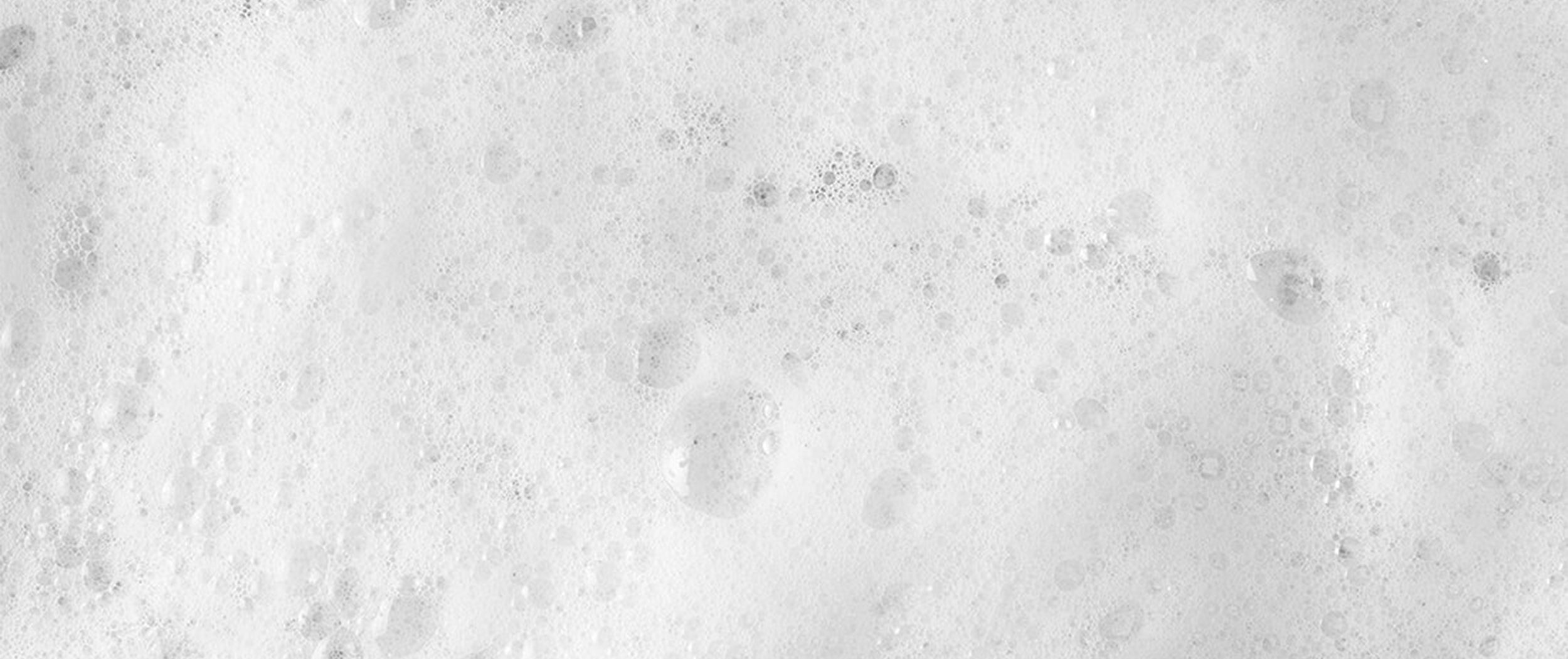 Step 02
SOAP WASH
Swirl the brush in your hand with soap. Alternate it with step 1 until the water runs clear from the brush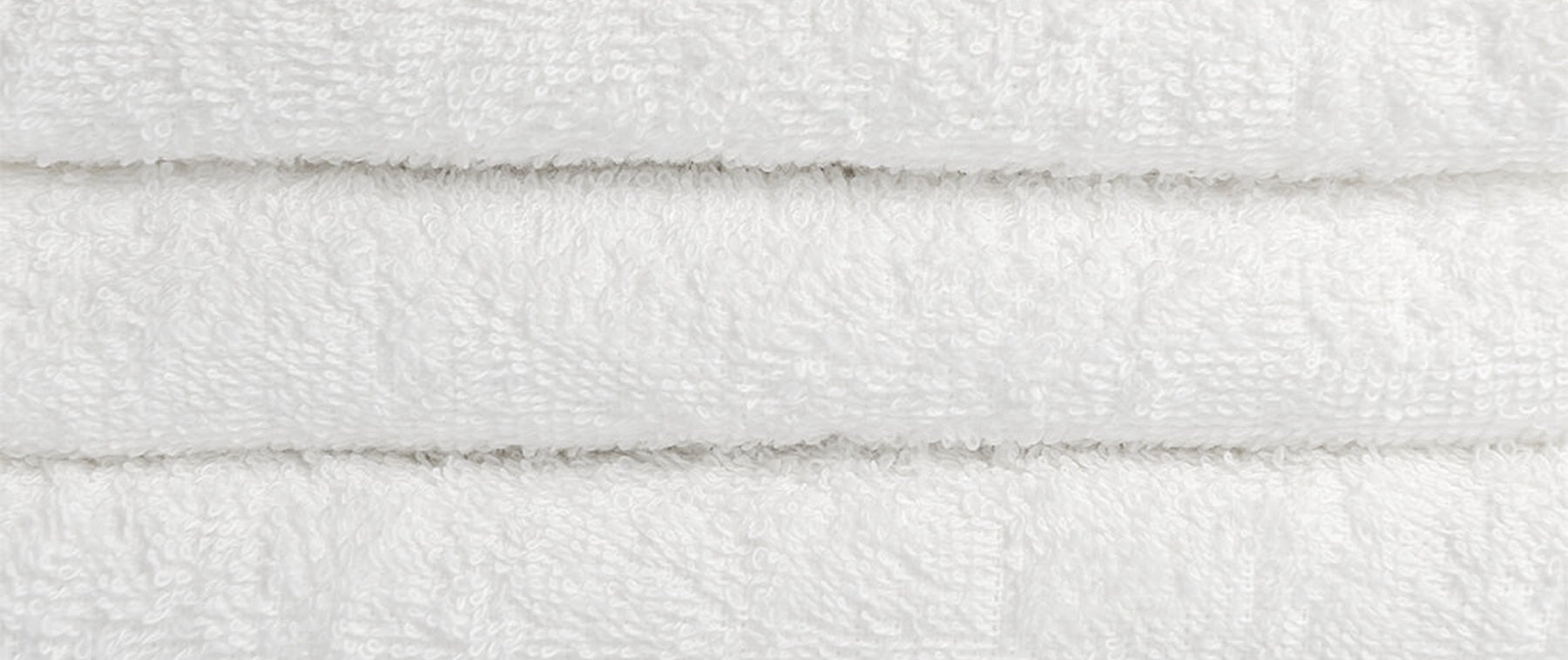 Step 03
DRY
Reshape the bristles with brush facing downwards and lay on a cloth to dry