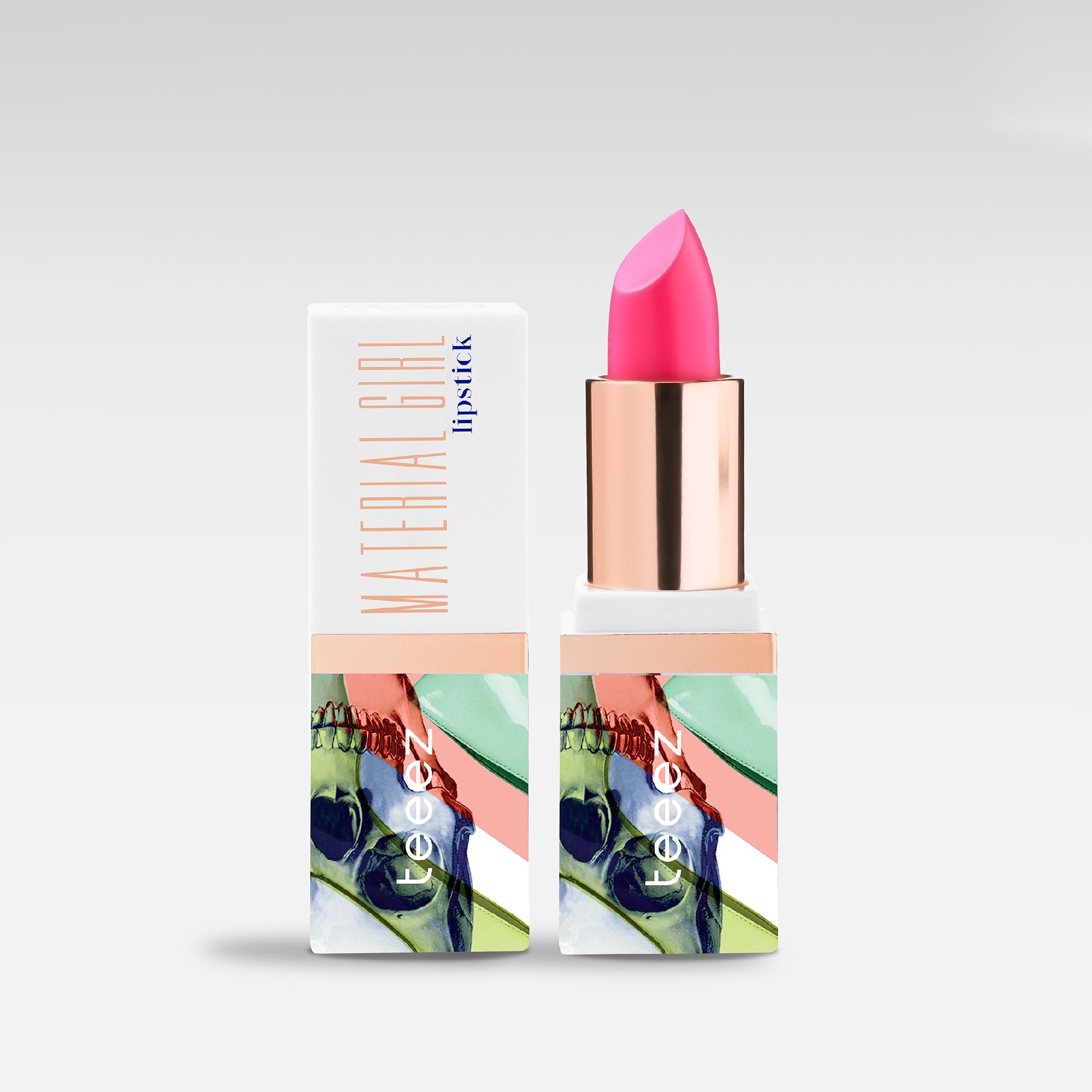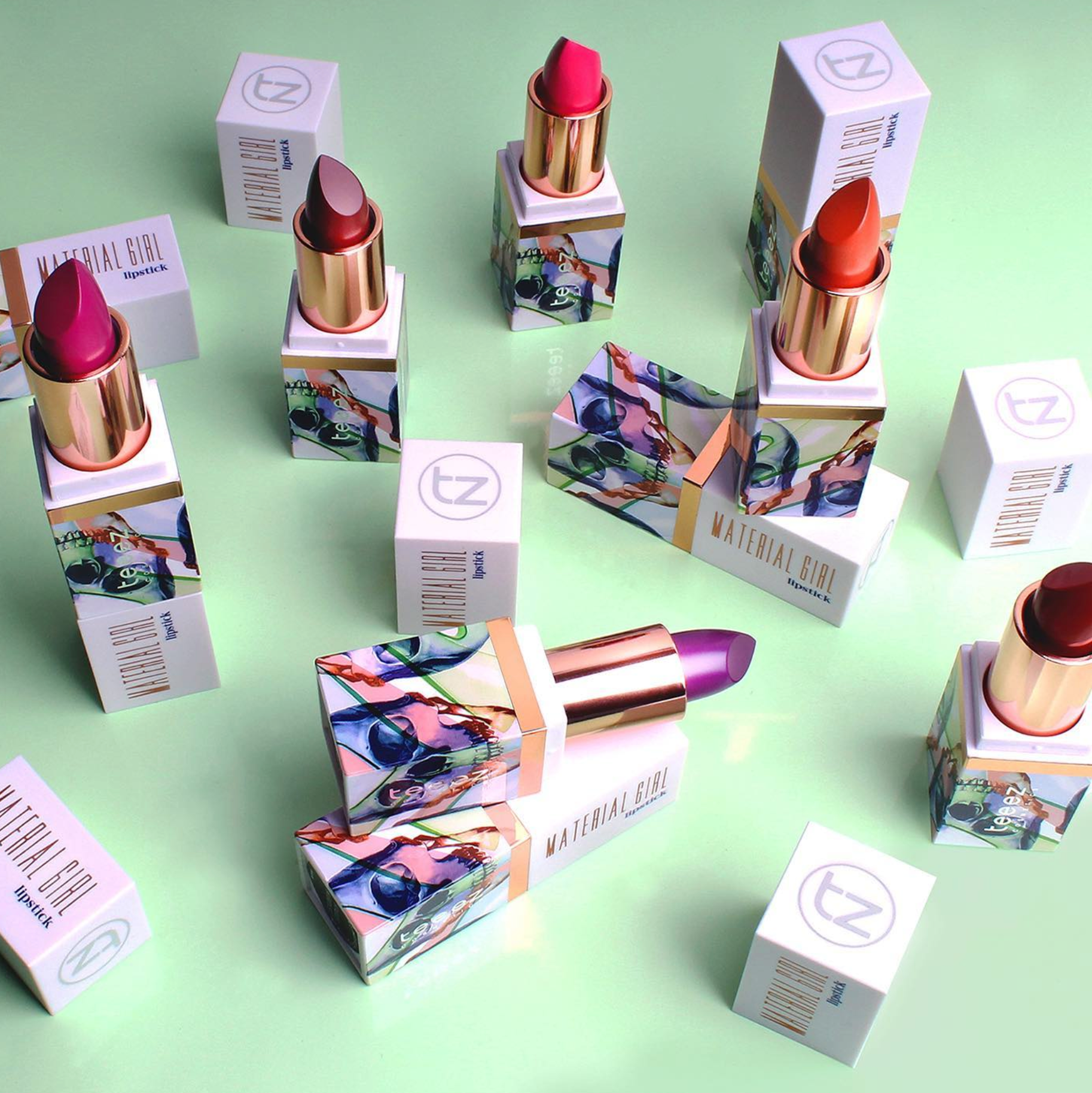 Material Girl - Lipstick
Hydrating and creamy lipstick with plumping effect.
This hydrating lipstick improves the elasticity and plumpiness of your lips. It also has a gluten-free formula, with a surprisingly light texture, providing high coverage with a creamy satin finish on your lips. Gluten-free & Soy-free.
Curved edges, Super soft bristles, Maximum coverage
1. Pick up a fine layer of powder to apply it over your T-zone and under your eyes

2. Apply a larger quantity of product to set your foundation or concealer.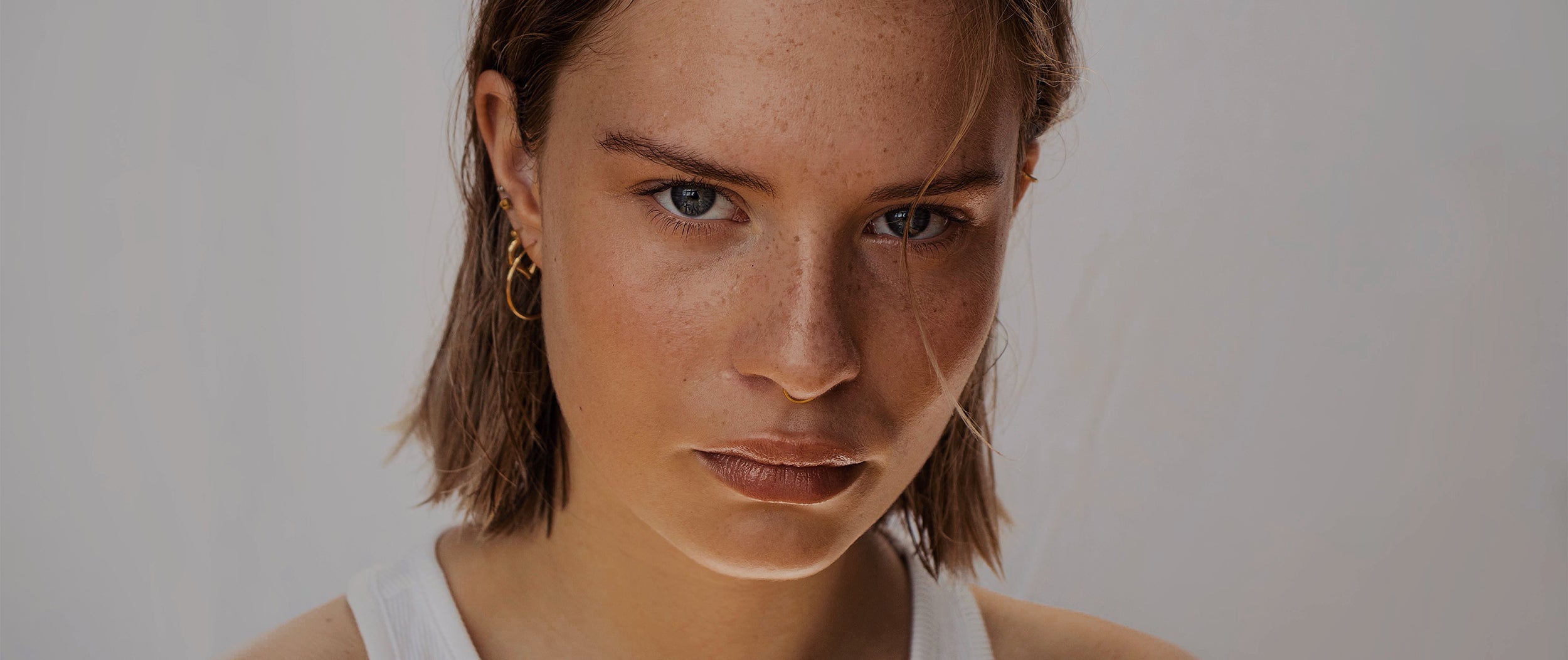 Skincare Benefits
Moisturizing
Improves Elasticity
Plumping Effect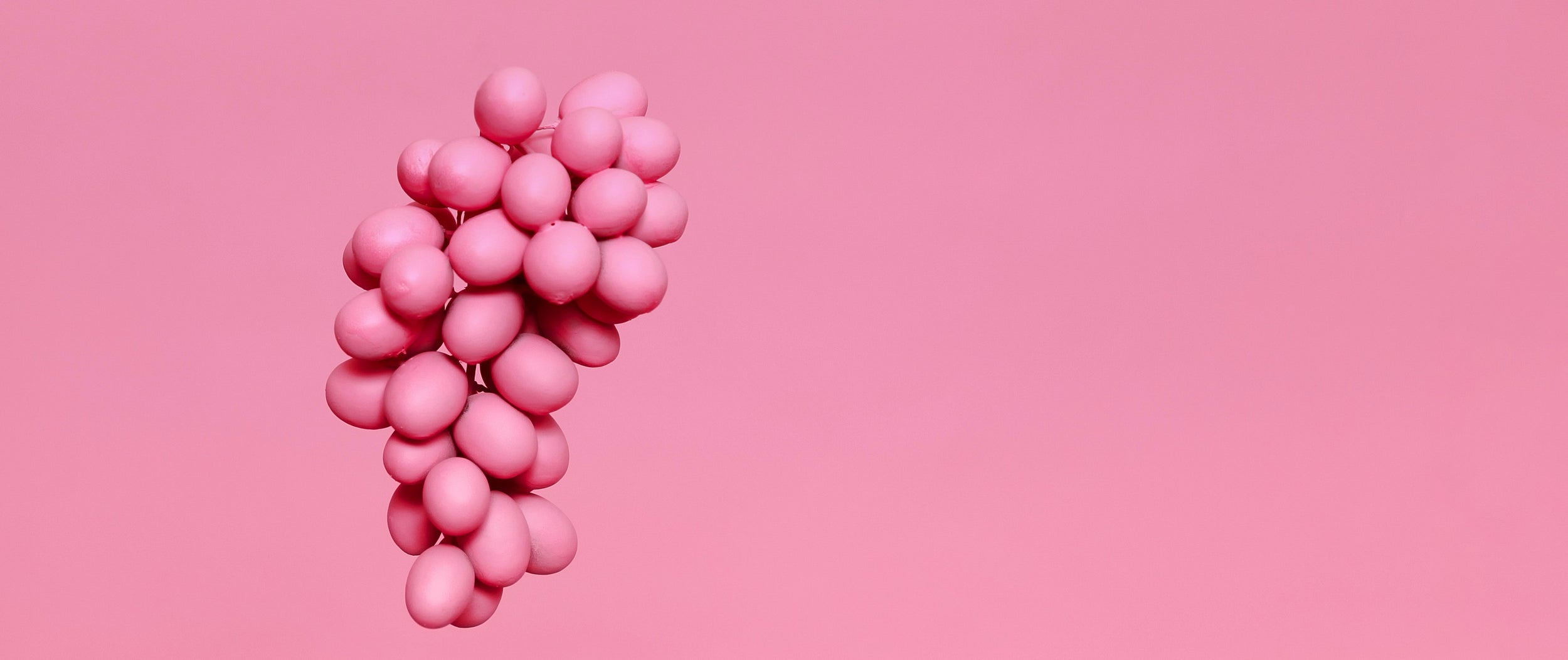 Grape
Emollient
Moisturizing
Anti-Aging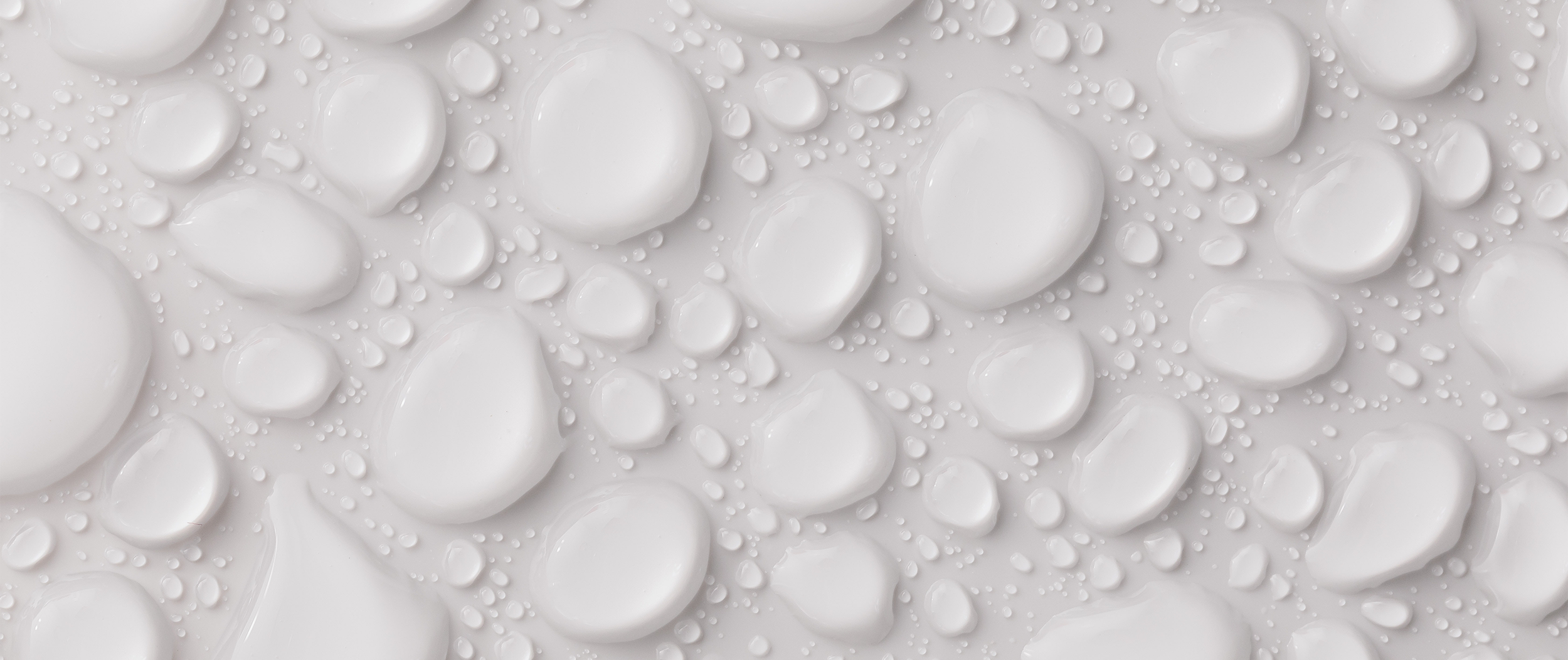 Clean
Hair Recovery
Revitalizes The Lashes
Reinforces Hair Fiber