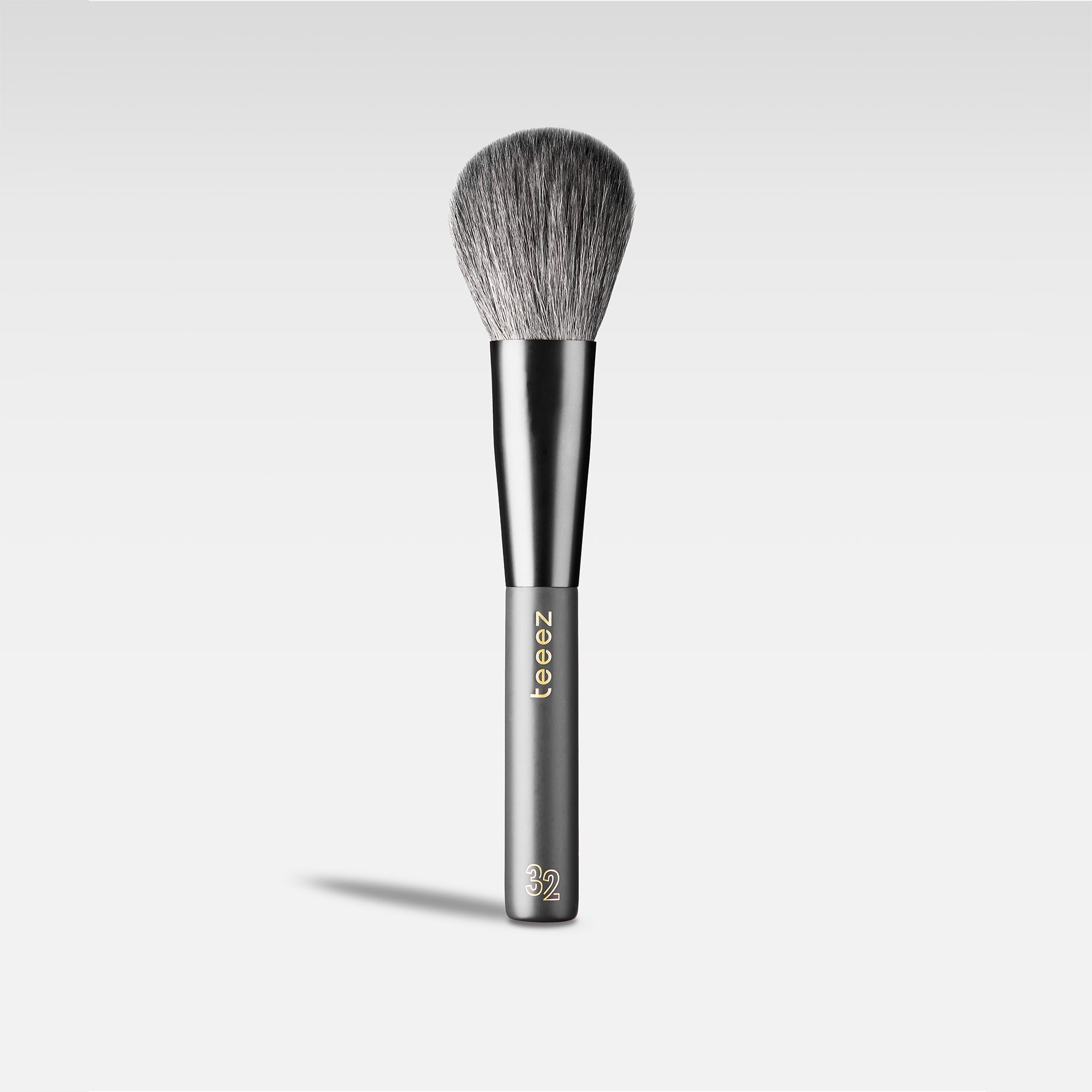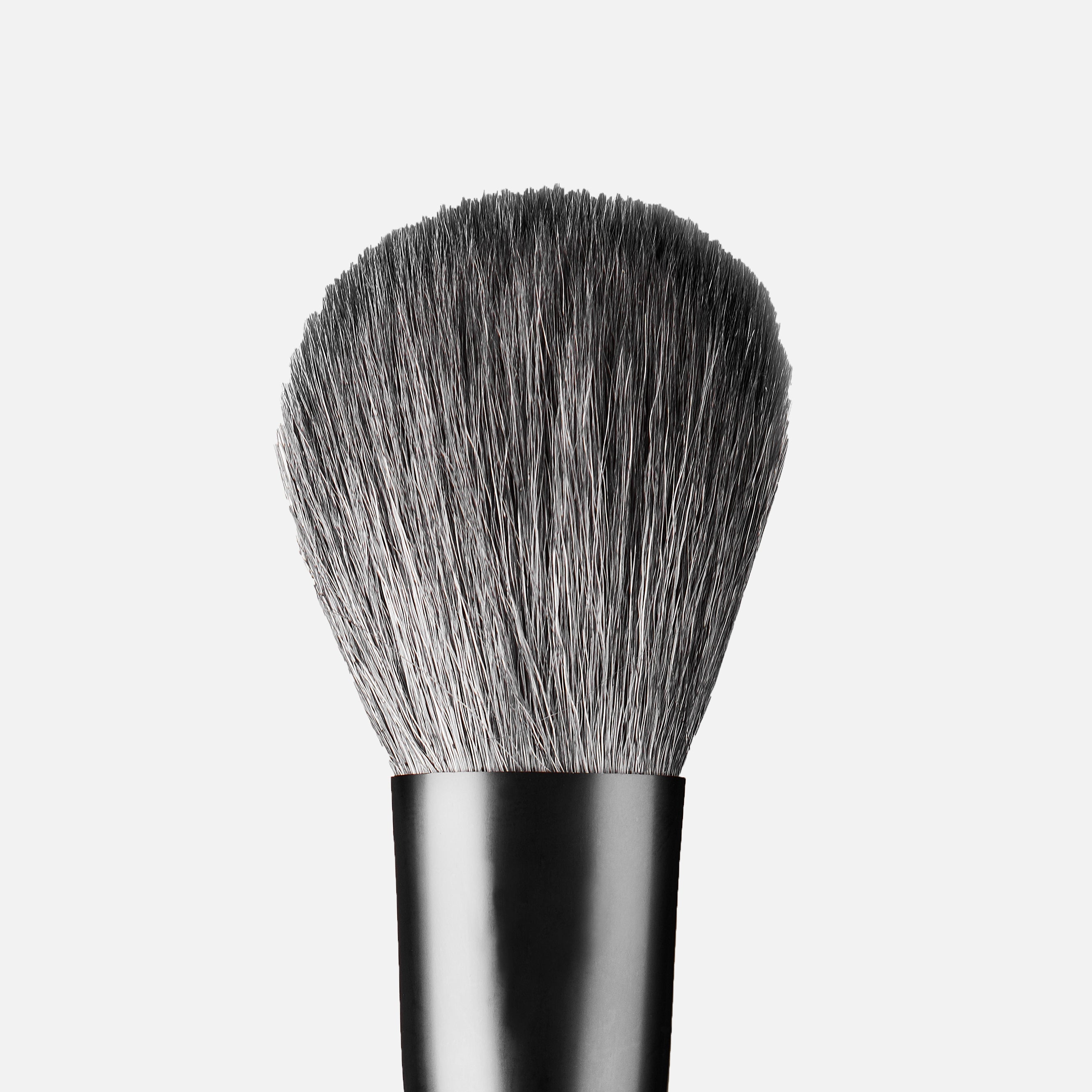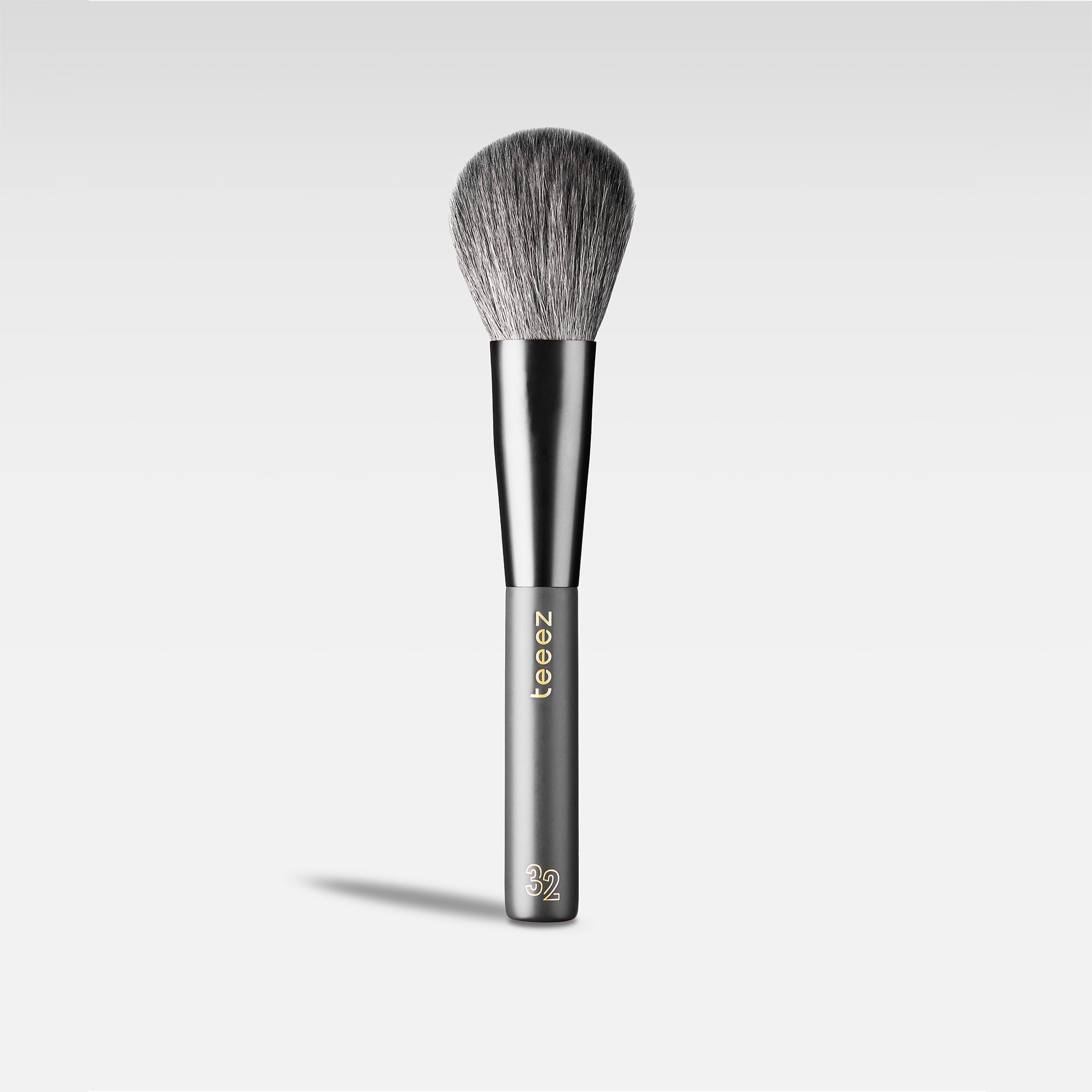 Large Powder Brush 32
Face brush ideal to apply face powders. The powder brush has curved edges and super soft bristles to make the application of powder effortless. The brush picks up just the right amount of product for a perfect finish and maximum coverage.
Curved edges, Super soft bristles, Maximum coverage
1. Pick up a fine layer of powder to apply it over your T-zone and under your eyes

2. Apply a larger quantity of product to set your foundation or concealer.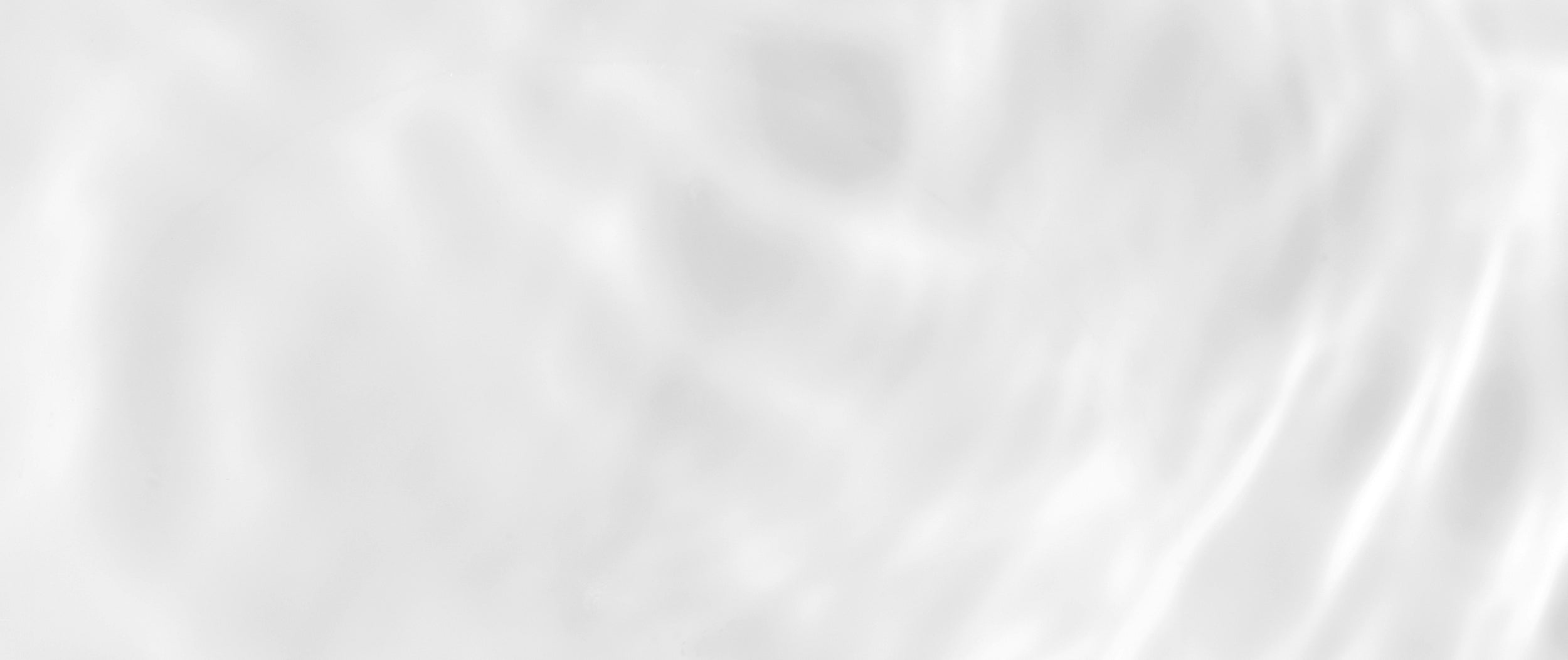 Step 01
RINSE OFF
Rinse any residual makeup off your brush under likewarm water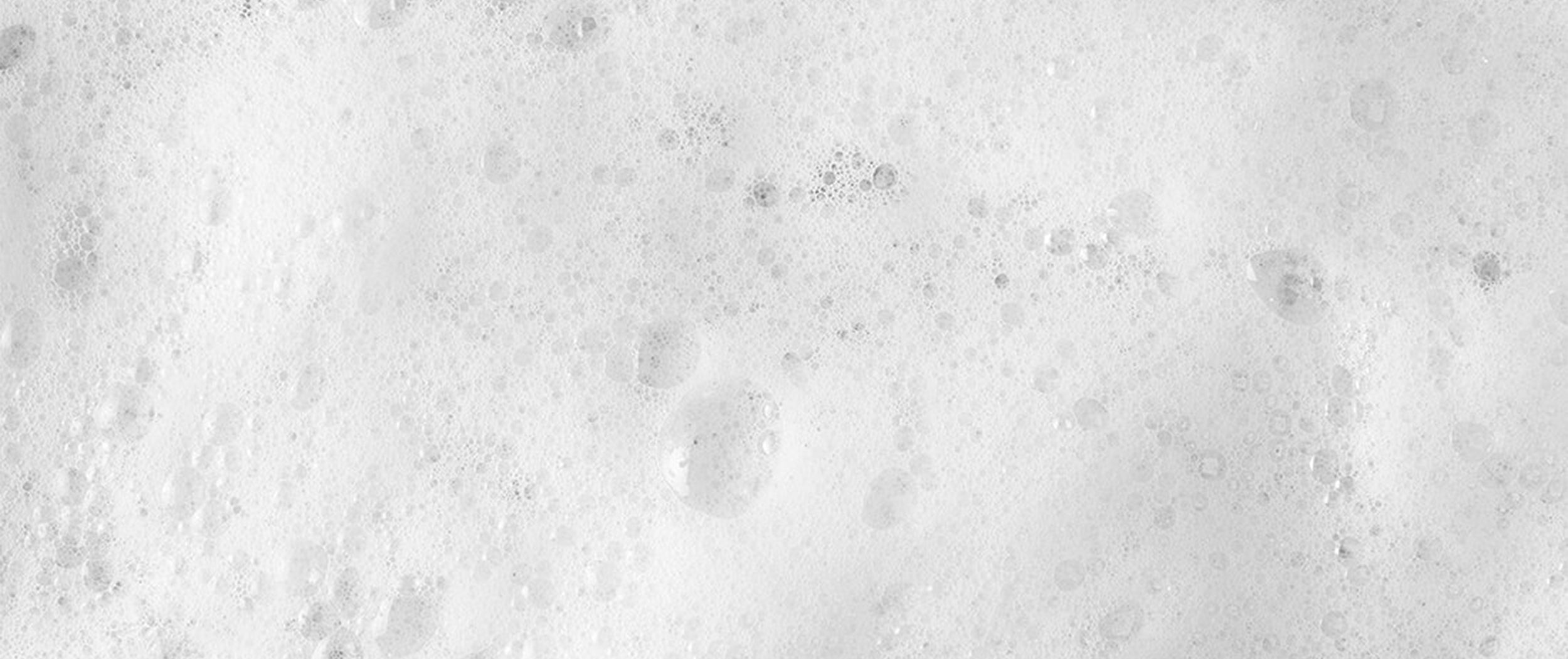 Step 02
SOAP WASH
Swirl the brush in your hand with soap. Alternate it with step 1 until the water runs clear from the brush.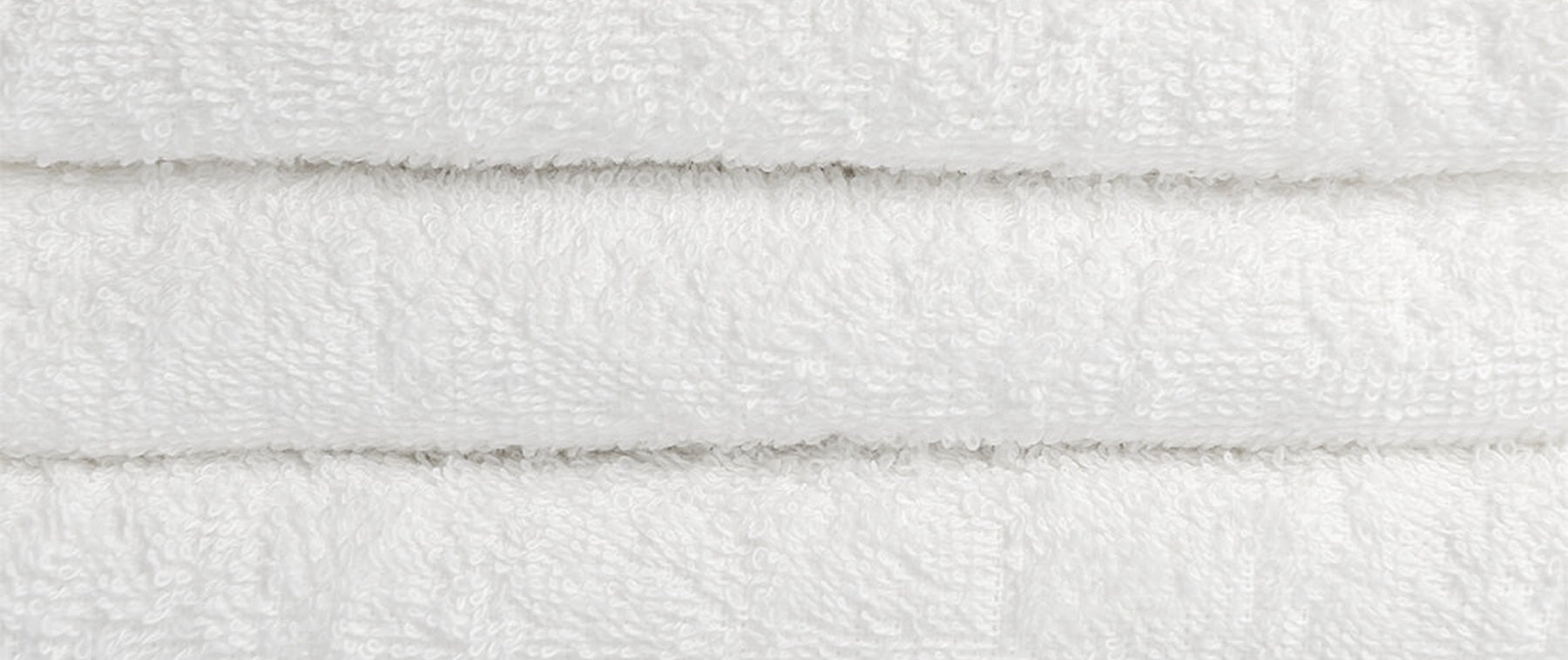 03
DRY
Reshape the bristles with brush facing downwards and lay on a cloth to dry.