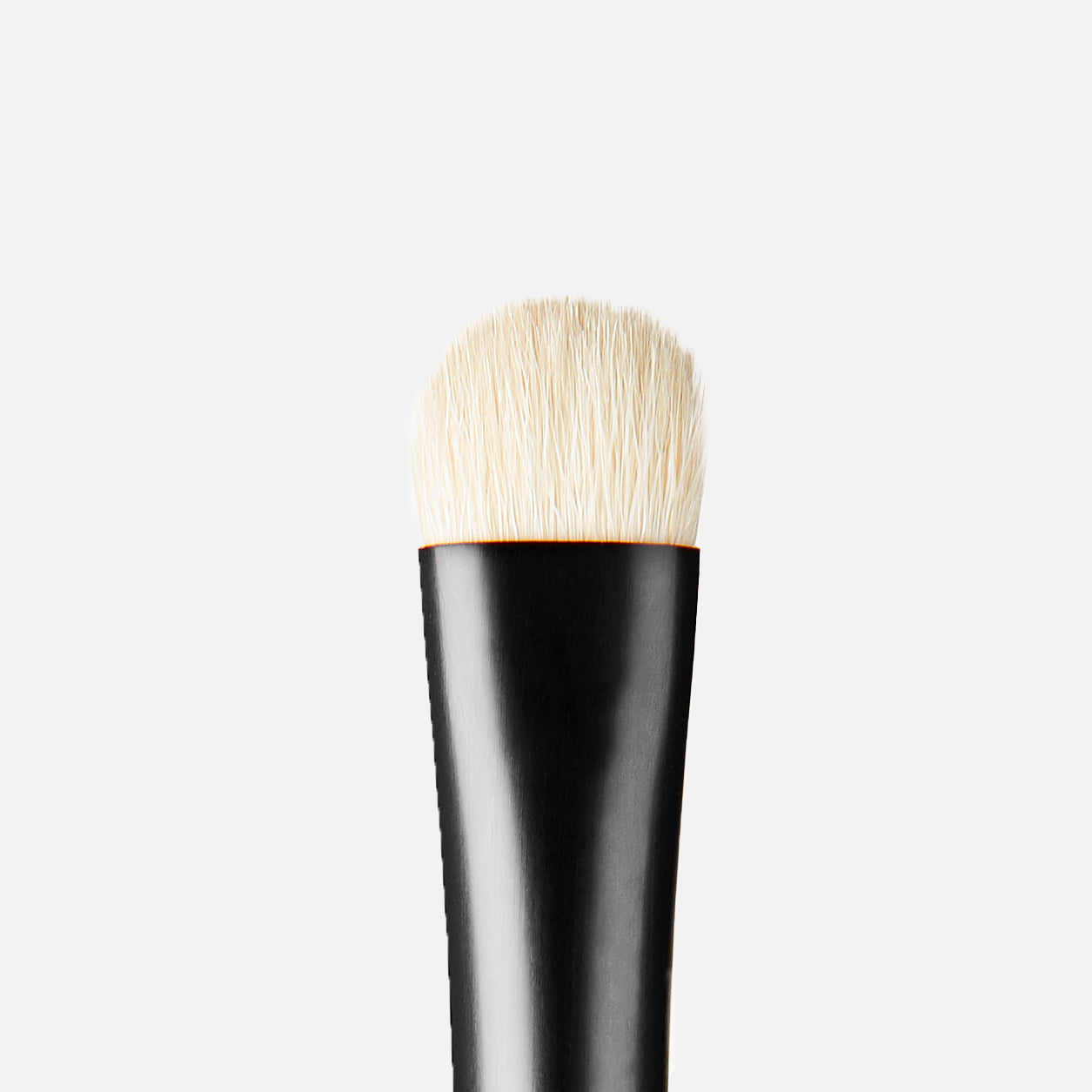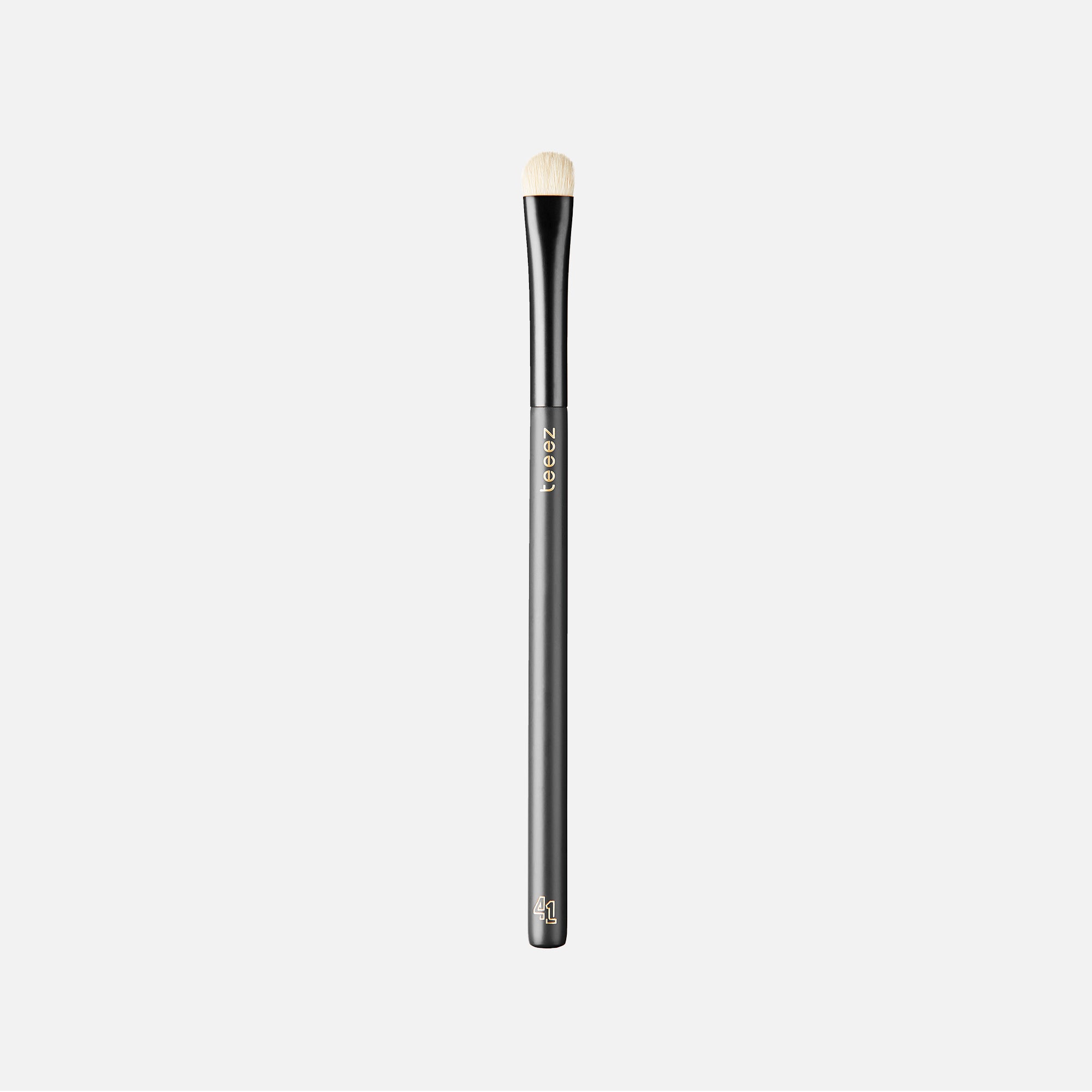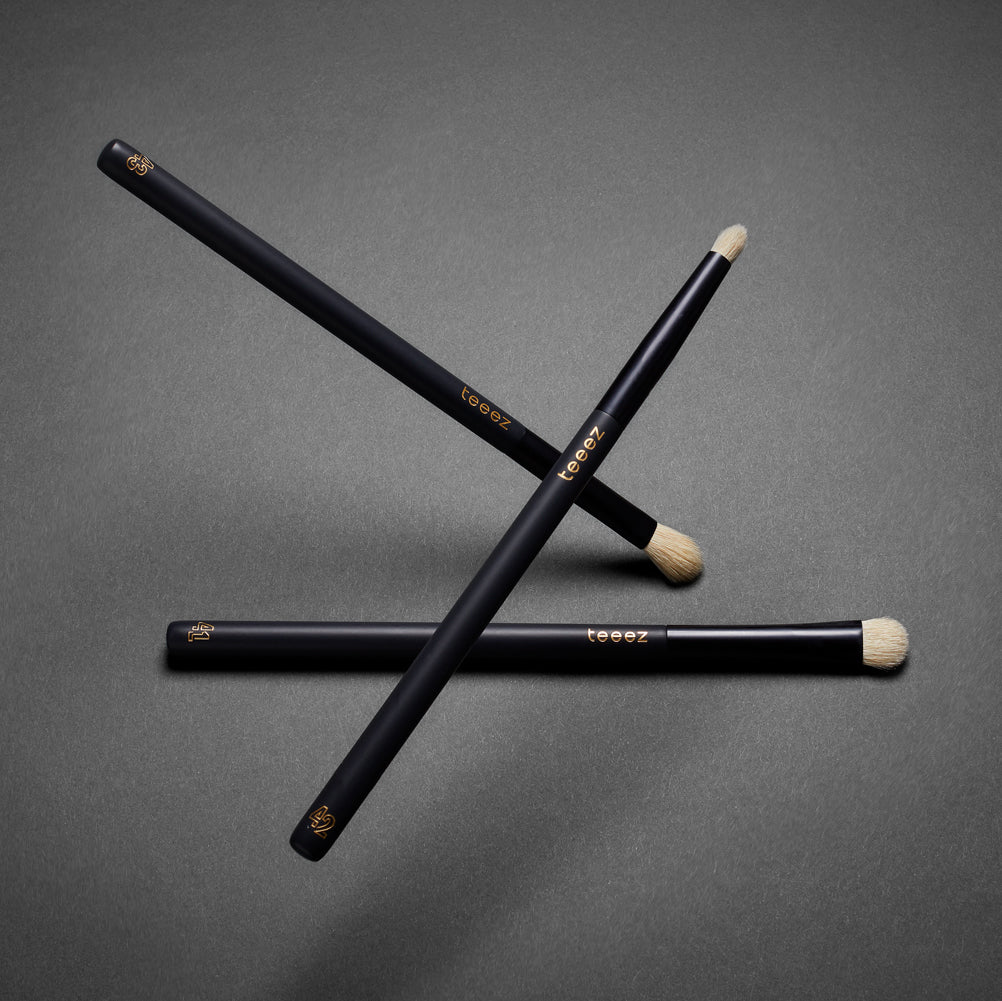 Eyeshadow Brush 41
Eyeshadow brush ideal to apply shadow on the eye crease. Our round tipped shader brush is perfect for creating versatile looks with just about any powder based product. Use it to shade and diffuse shadows or pigments with incredible precision.
Round tipped brush, Shade and diffuse, Incredible precision
1. Apply the product onto you're the crease of your eyelids, gently swirling the brush around the edges to blend them out

2. Wet the brush with a setting spray to improve the color coverage of the pigment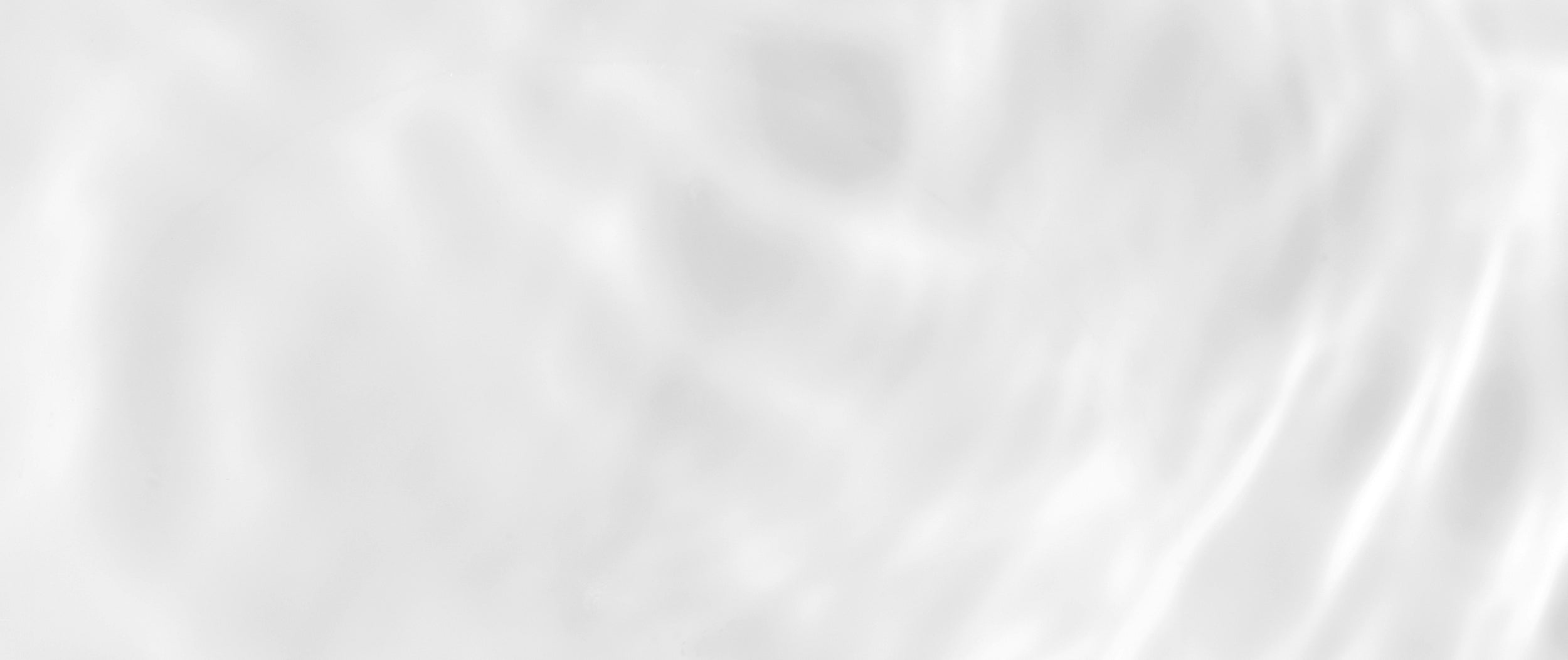 Step 01
RINSE OFF
Rinse any residual makeup off your brush under likewarm water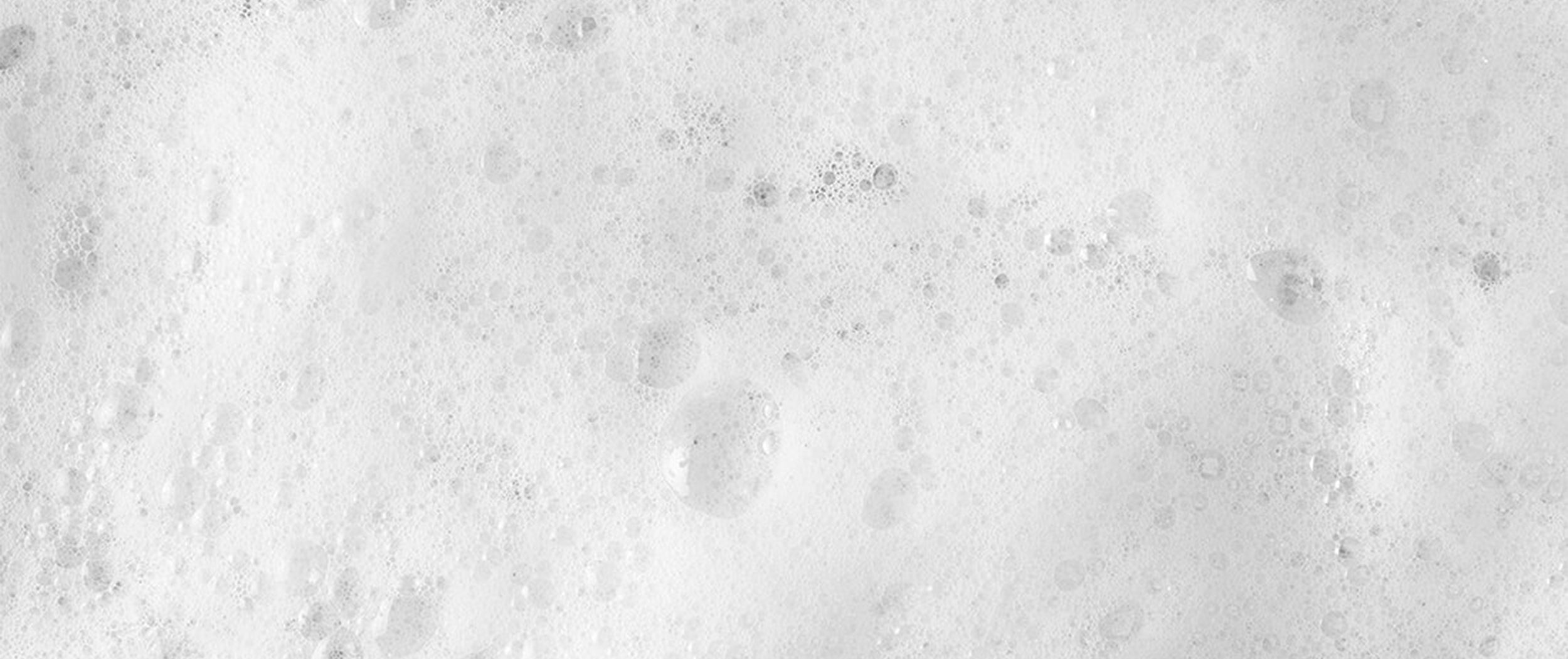 Step 02
SOAP WASH
Swirl the brush in your hand with soap. Alternate it with step 1 until the water runs clear from the brush.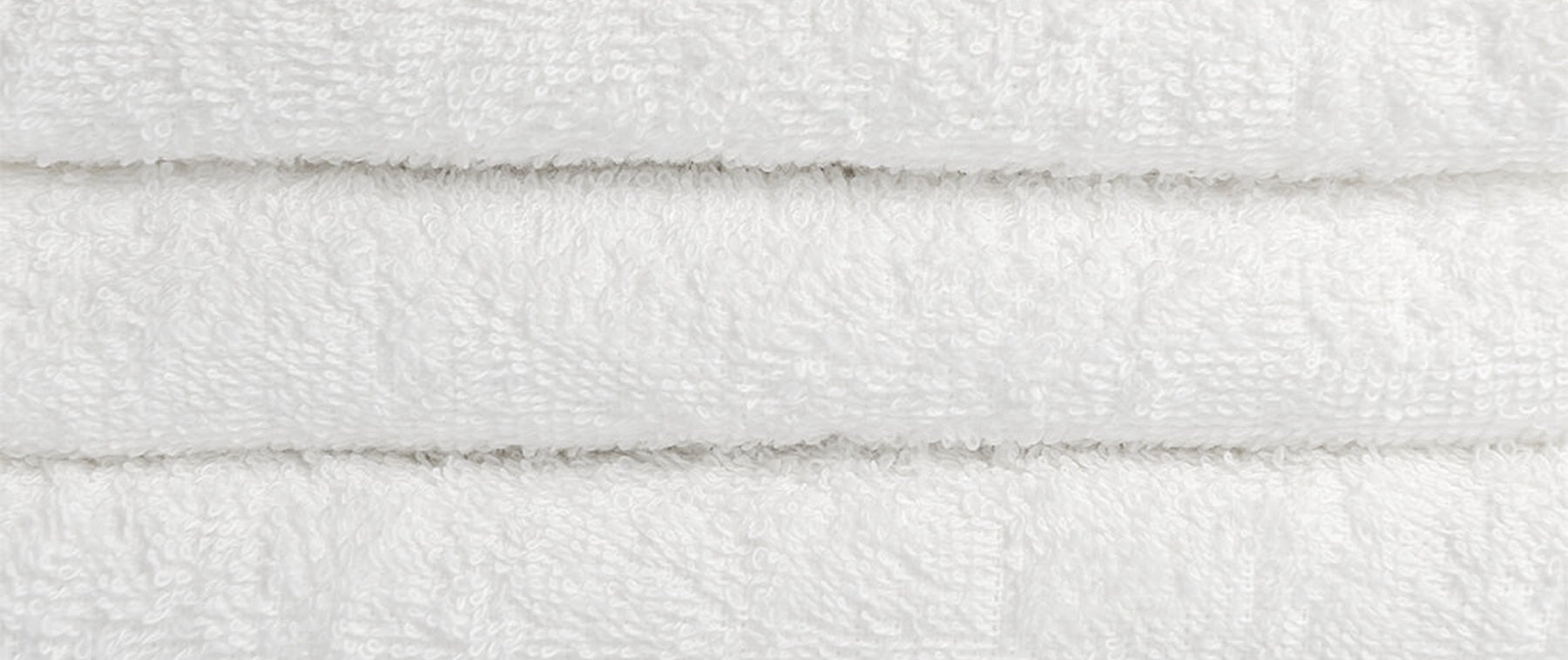 Step 03
DRY
Reshape the bristles with brush facing downwards and lay on a cloth to dry.