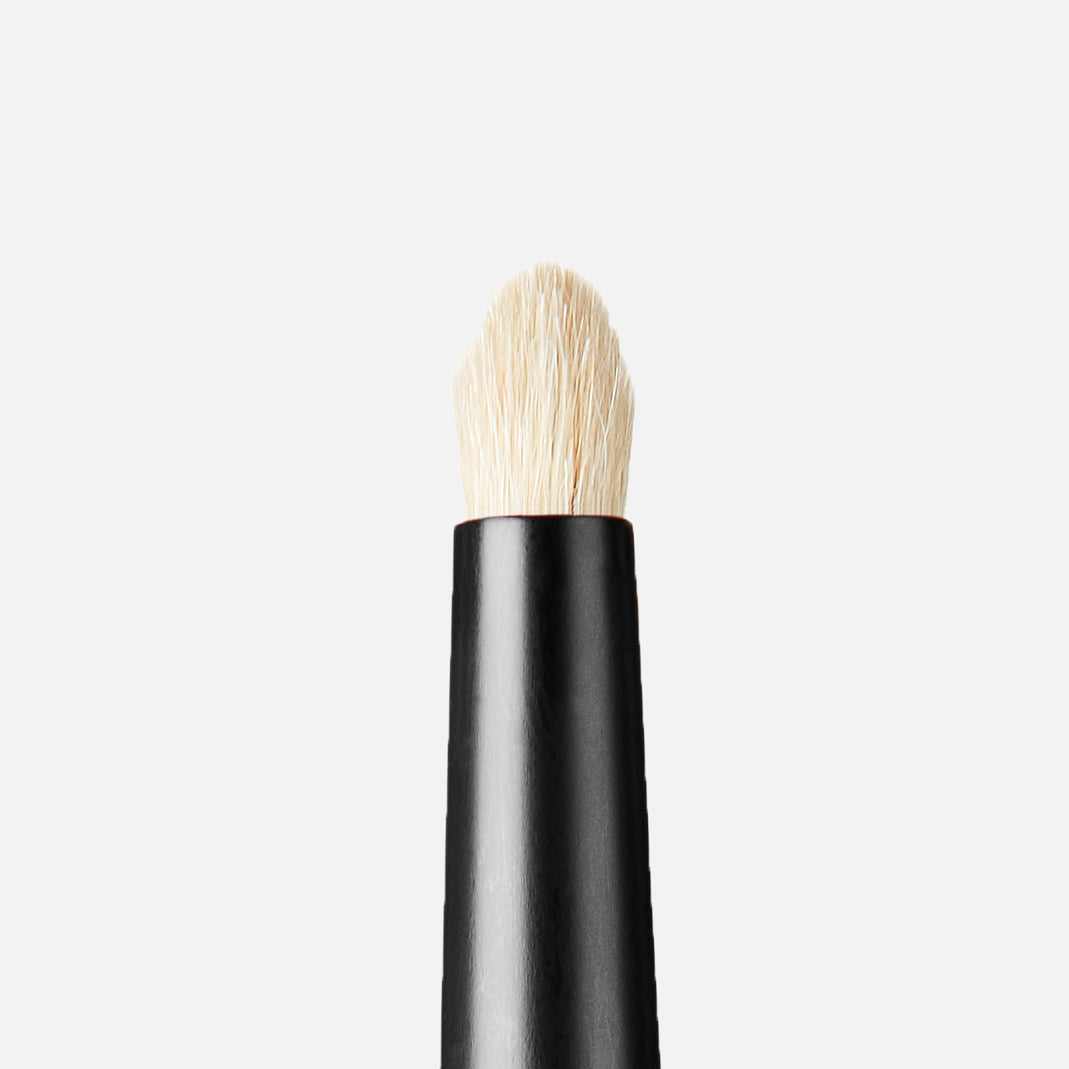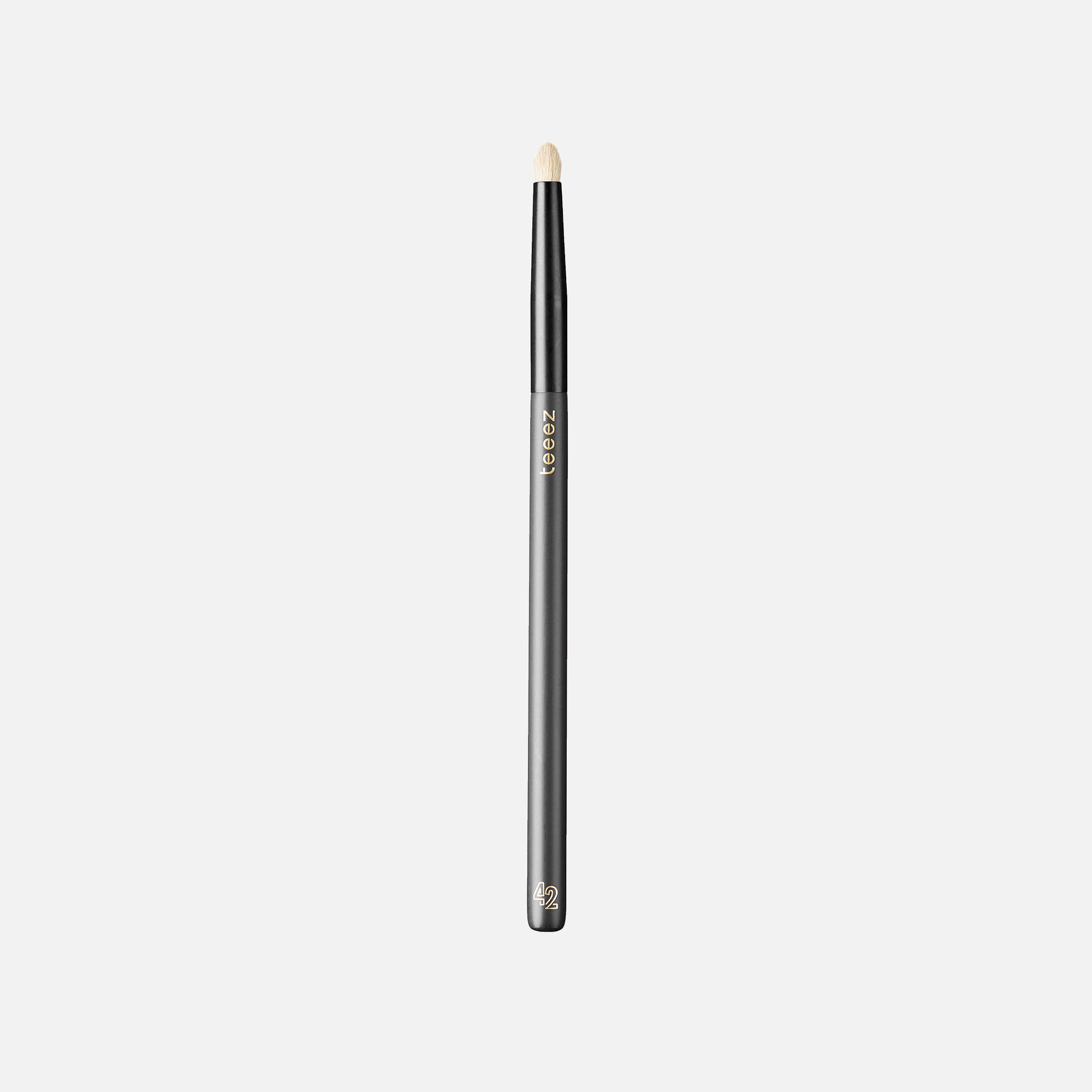 Pencil Brush 42
Pencil brush ideal to apply eyeshadow on the lower lashes and smudge liquid or cream eyeliners on the upper lashes. Create the perfect smokey eye by using our pencil shaped brush to outline your upper and lower lashes. This brush guarantees super easy application and blending.
Pencil brush, Smokey effect, Easy application and blending
As an eye liner brush:
1. Dip it into the gel product

2. Line it up from the middle of your eye lash to the inner corner

3. Then continue the line from the middle to the end, drawing the curved shape you want.

As a lip liner brush:

1. For lipstick or lip gloss application, start at the center of your lips and blend product out toward your lip line

2. Blend out the lip liner for a faded look

3. Or use the tip of the brush to define the lip lines for a bold look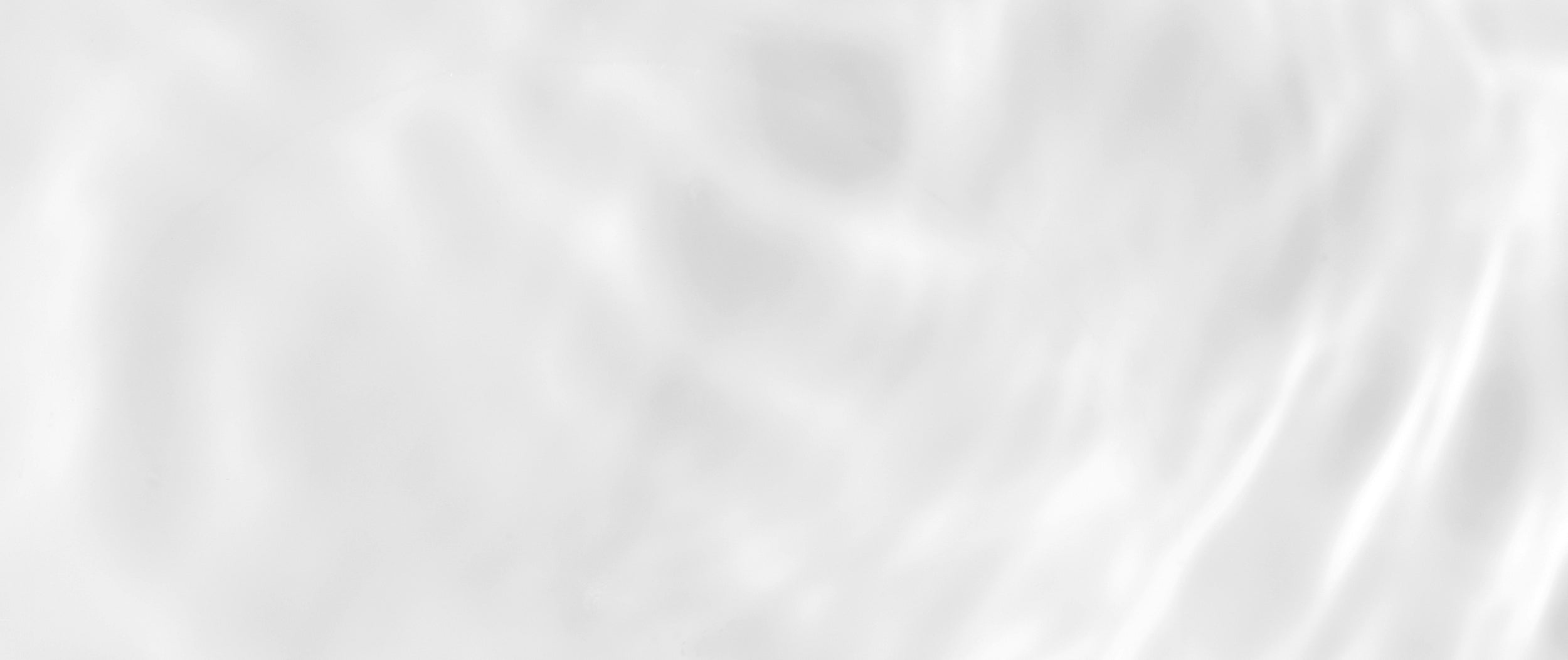 Step 01
RINSE OFF
Rinse any residual makeup off YOUR brush under likewarm water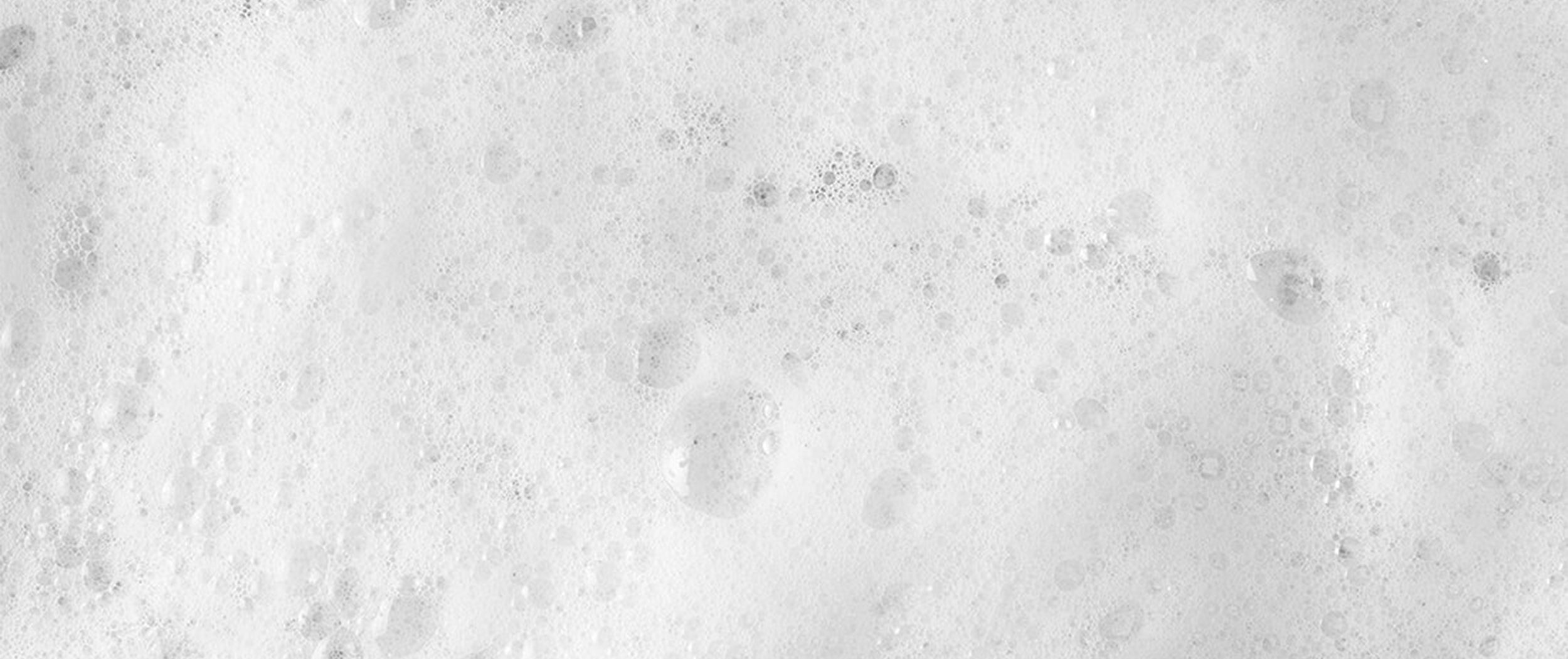 Step 02
SOAP WASH
Swirl the brush in your hand with soap. Alternate it with step 1 until the water runs clear from the brush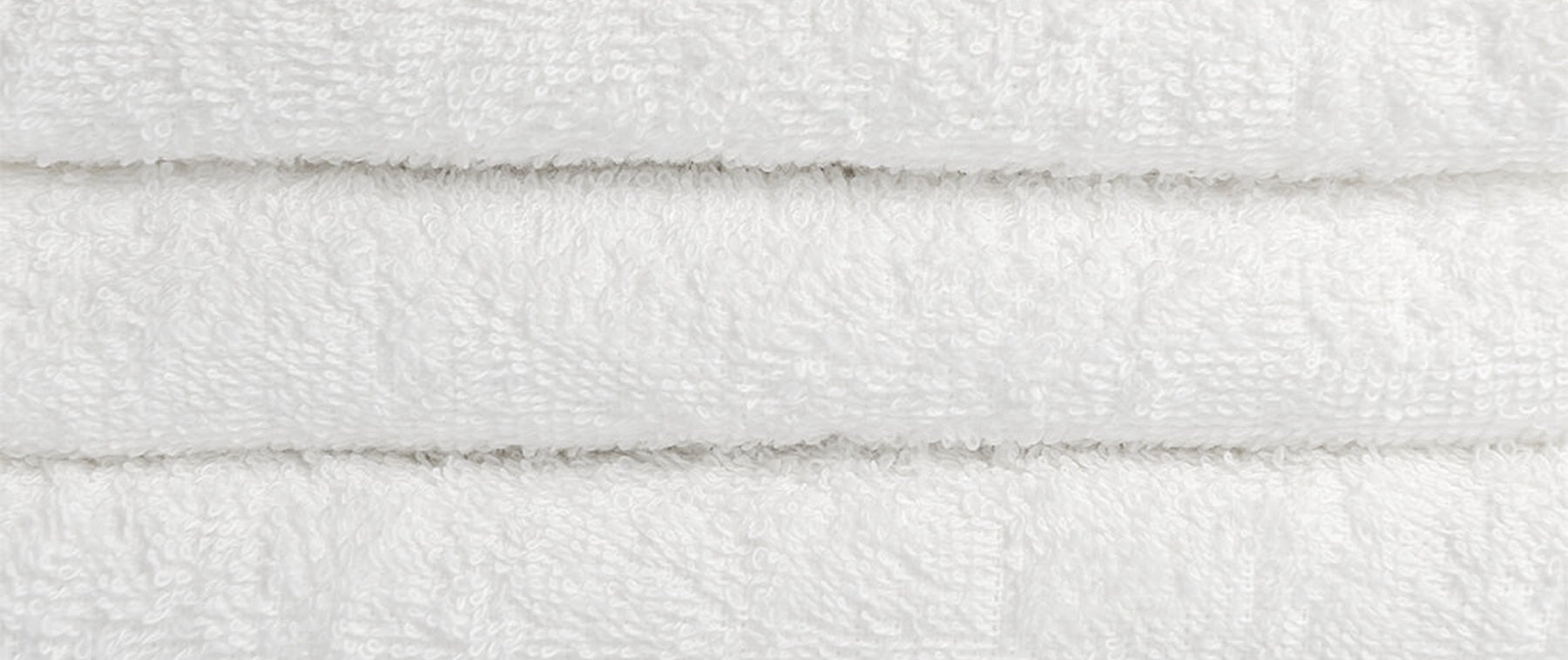 Step 03
DRY
Reshape the bristles with brush facing downwards and lay on a cloth to dry