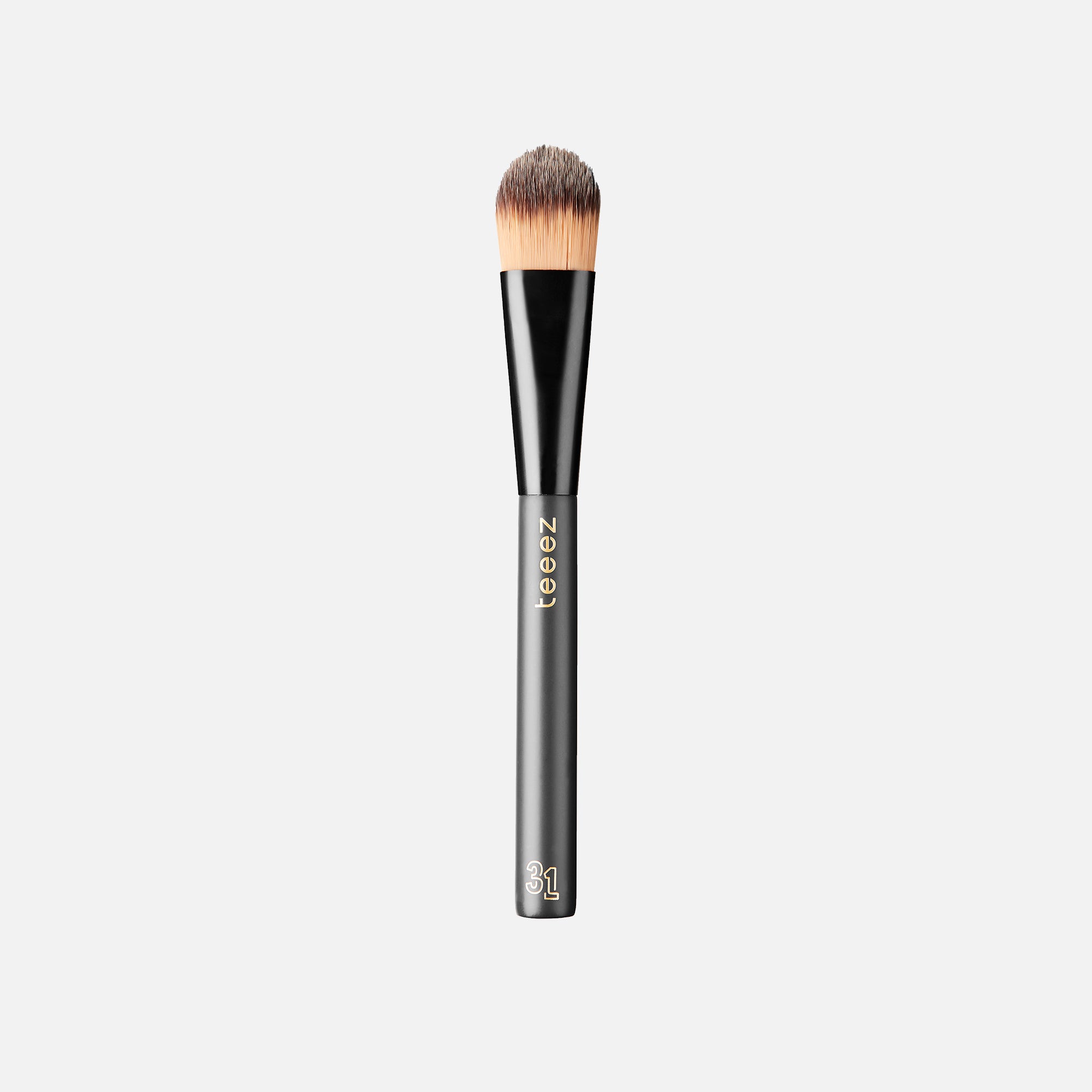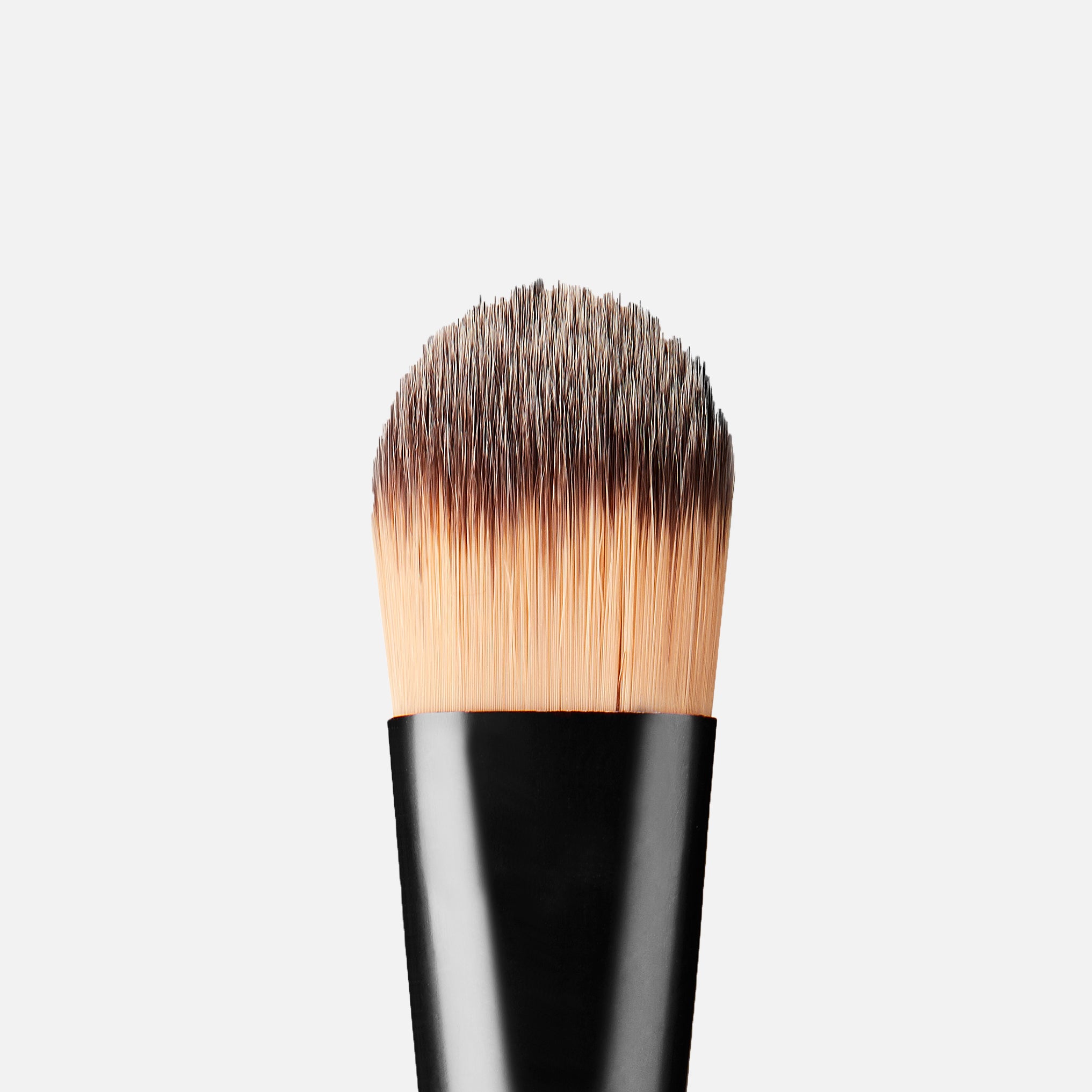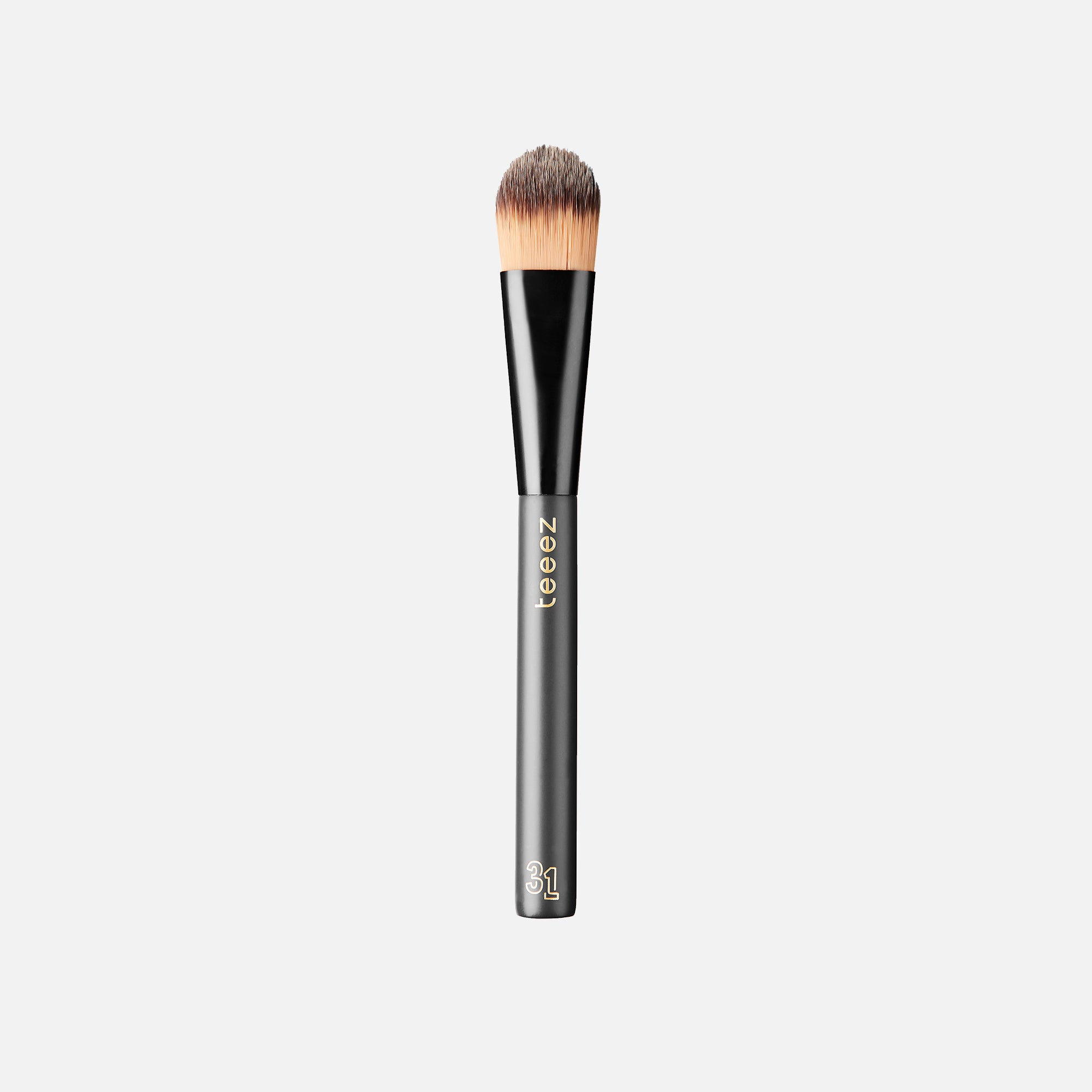 Foundation Brush 31
Face brush ideal to apply liquid foundation. Our foundation brush is ideal for applying liquid or cream foundation, leaving an even and non-sticky finish. The straight bristles allow you to customize the coverage of your make-up easily without soaking up any excess product.
Even and non-sticky finish, Straight bristles, Customized coverage
1. Start applying the foundation on your cheeks and T-zone

2. Blend it smoothly with even strokes

3. Use your fingers to correct and blend any leftovers on the edges of your face (jawline, nose, hairline)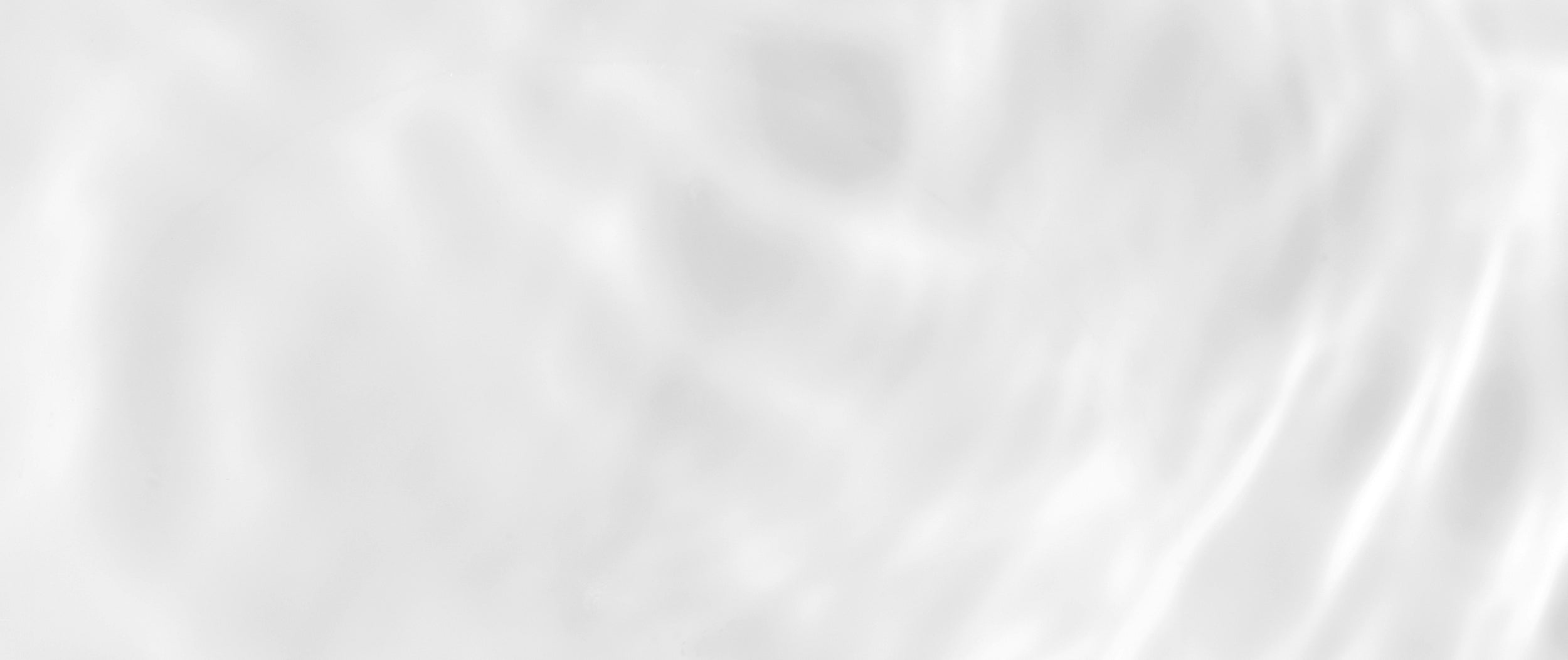 Step 01
RINSE OFF
Rinse any residual makeup off your brush under likewarm water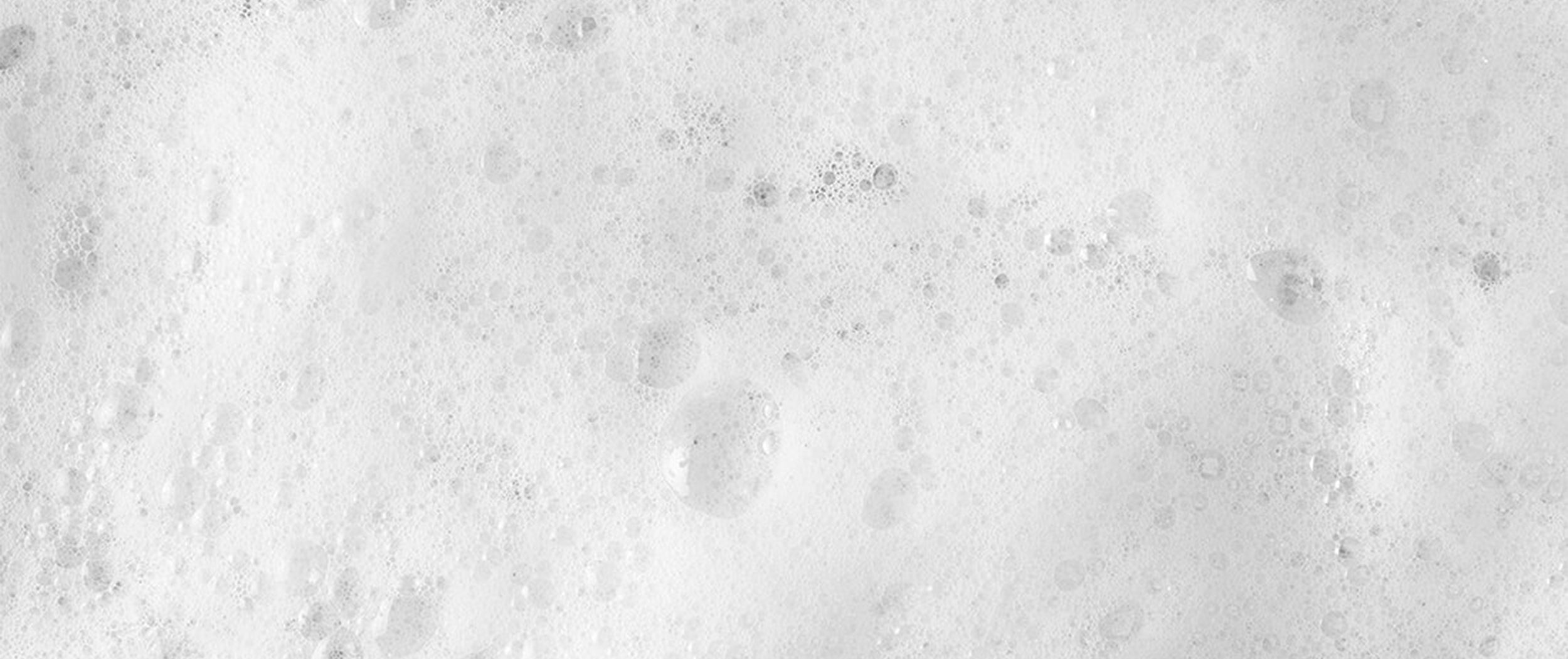 Step 02
SOAP WASH
Swirl the brush in your hand with soap. Alternate it with step 1 until the water runs clear from the brush.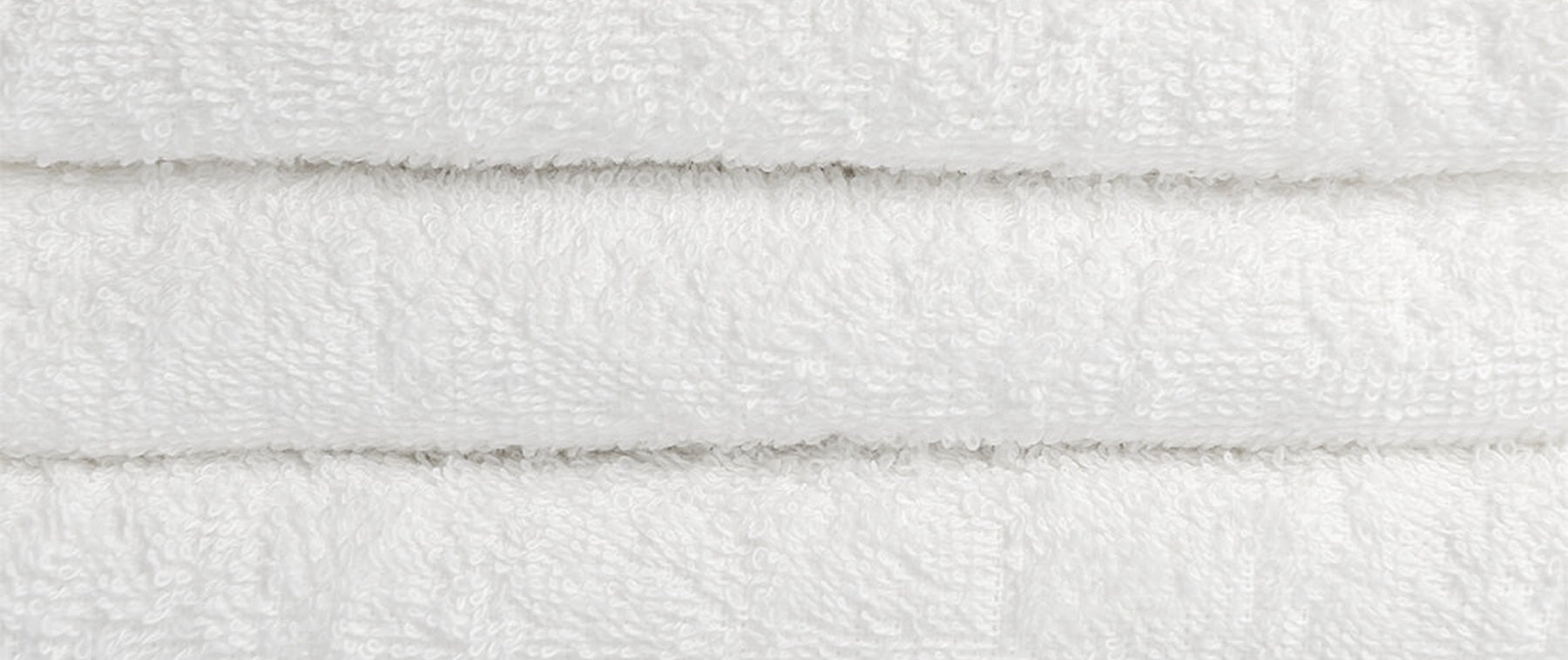 Step 03
DRY
Reshape the bristles with brush facing downwards and lay on a cloth to dry.