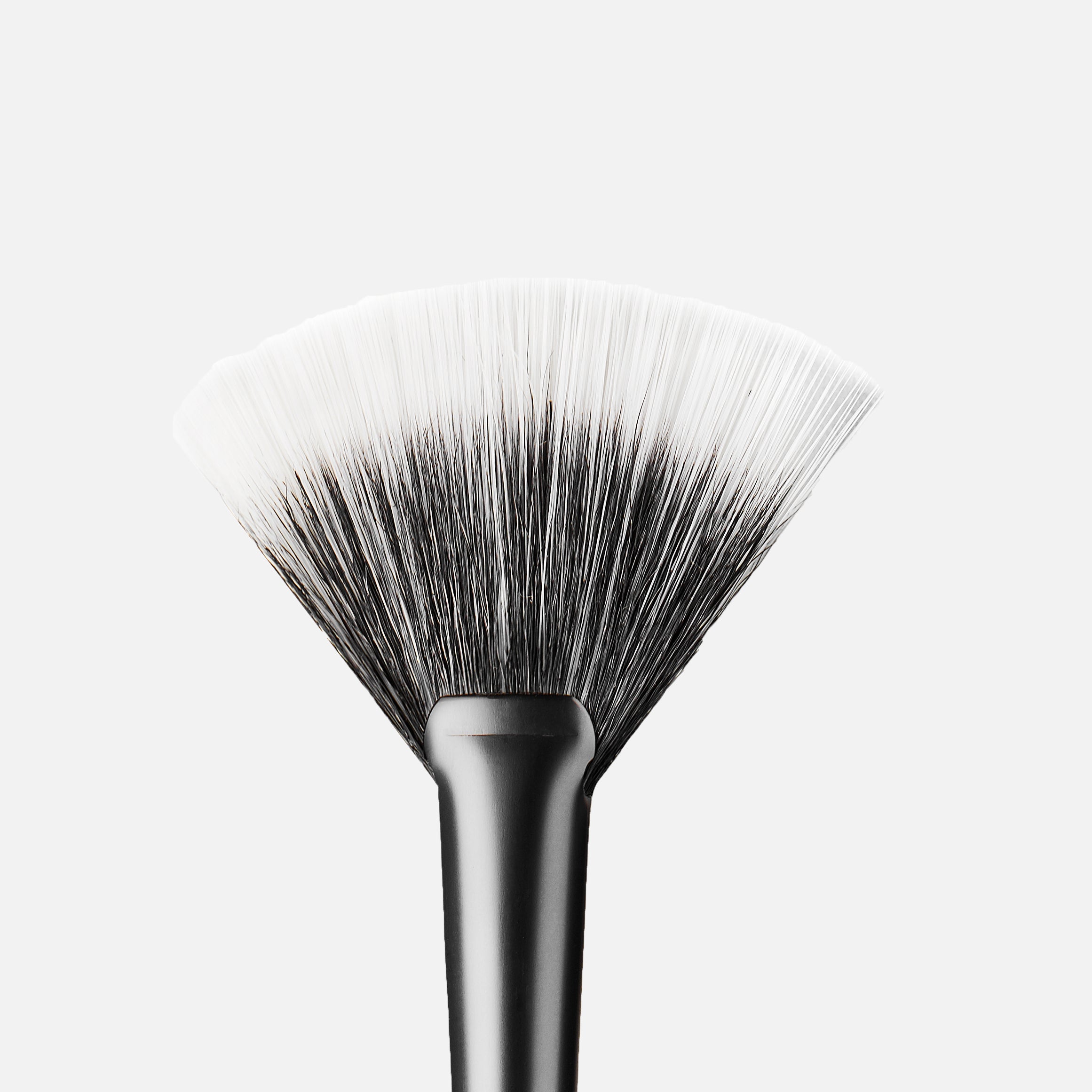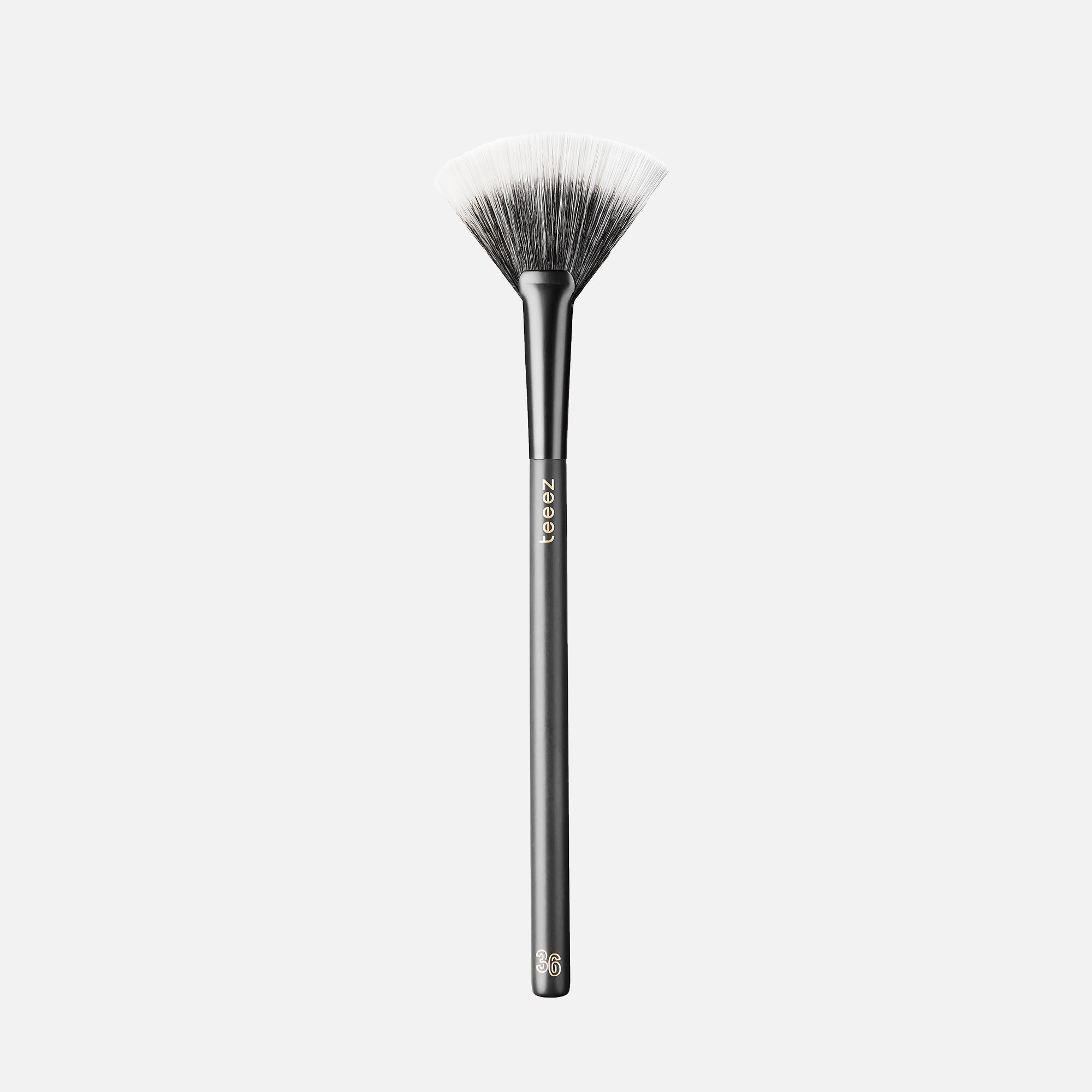 Duo Fiber Fan Brush 36
Brush ideal to apply highlighter on the face edges. 
The duo fiber structure allows controlled application of powder to highlight and create a diffused finish.
Controlled application, Natural face sculpt, Diffused finish
1. Swirl the brush over the face highlighter and tap off the excess

2. Blend it over your cheekbones, brow bones, cupid's bow and the tip of your nose

3. Wet it with a setting spray to enhance the pigment color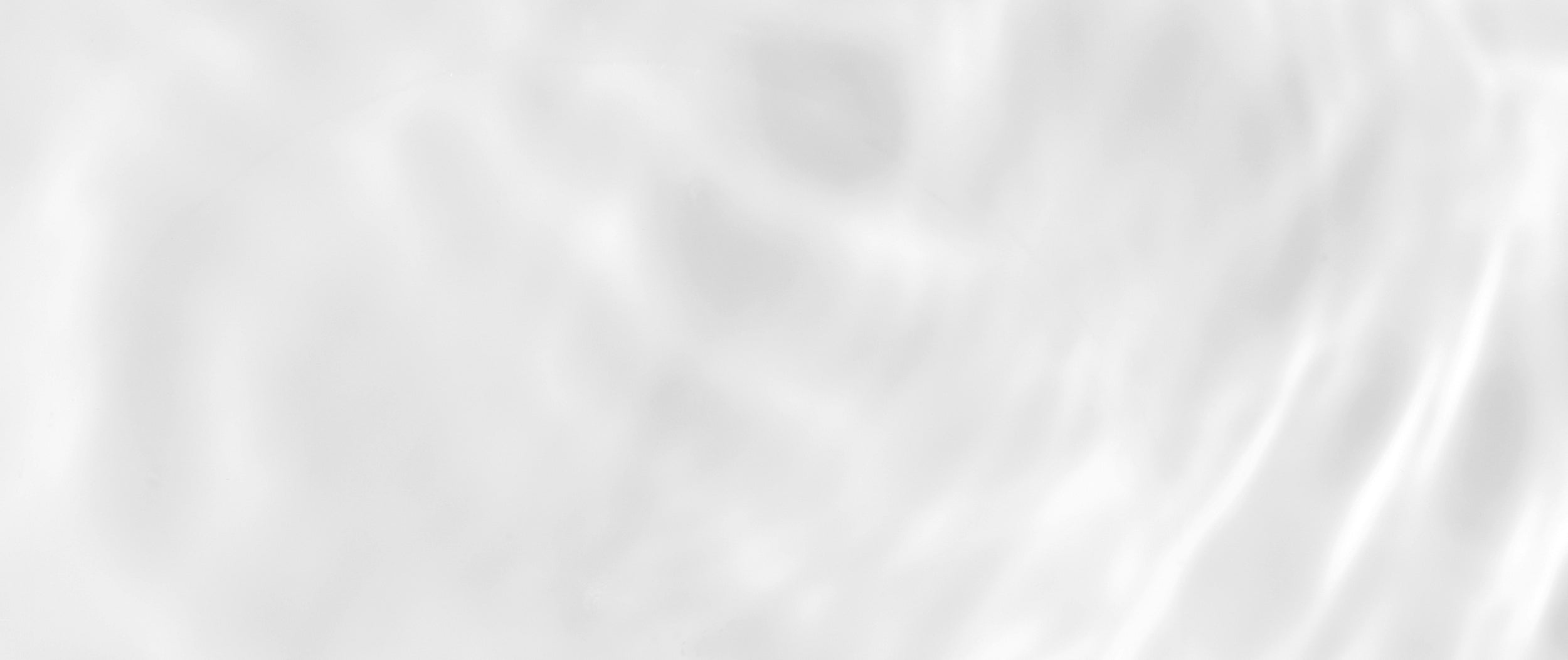 Step 01
RINSE OFF
Rinse any residual makeup off your brush under likewarm water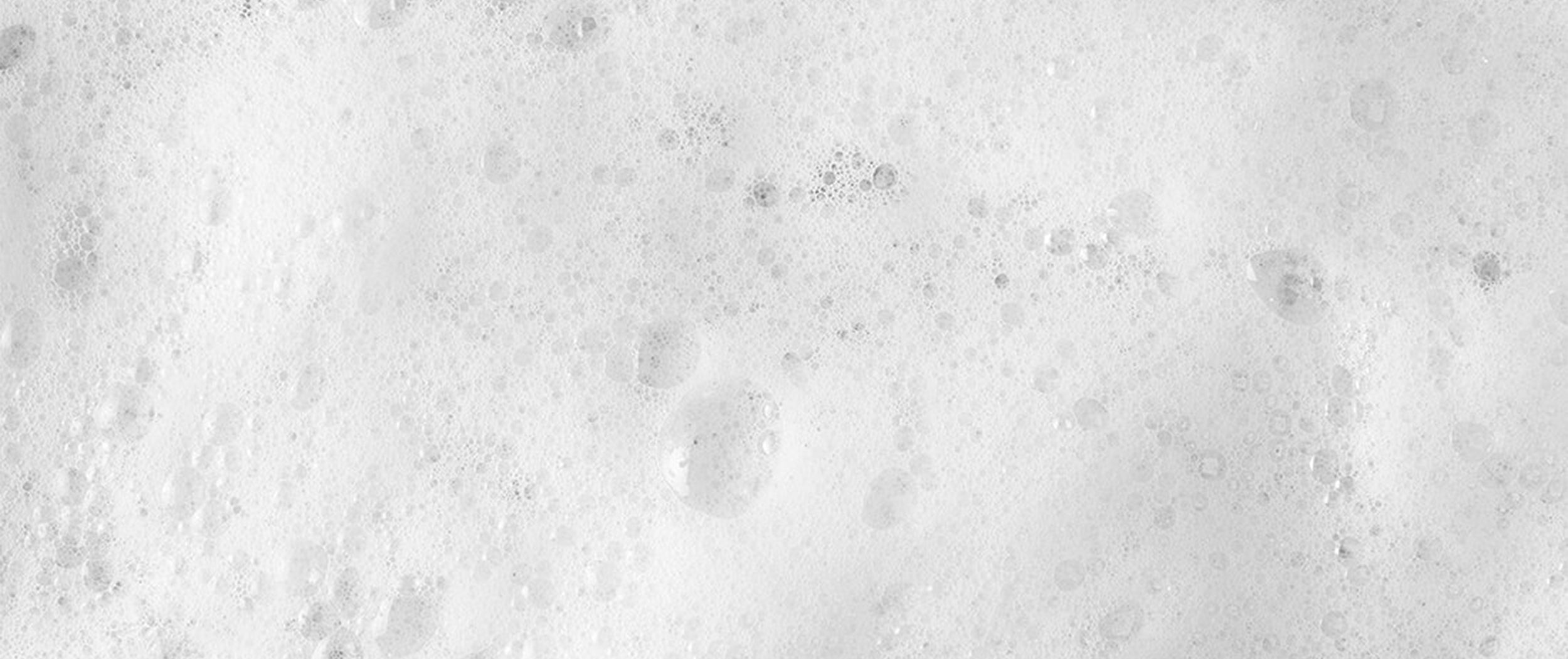 Step 02
SOAP WASH
Swirl the brush in your hand with soap. Alternate it with step 1 until the water runs clear from the brush.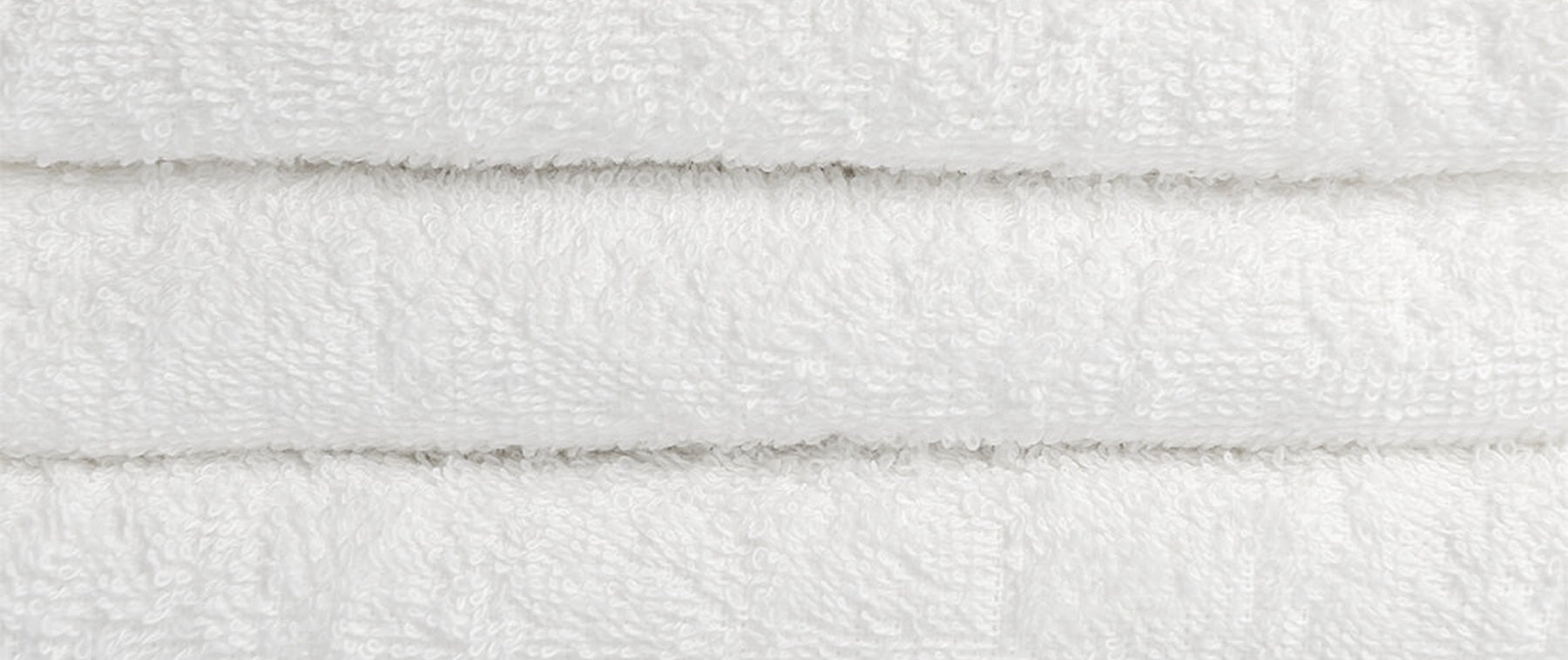 Step 03
DRY
Reshape the bristles with brush facing downwards and lay on a cloth to dry.