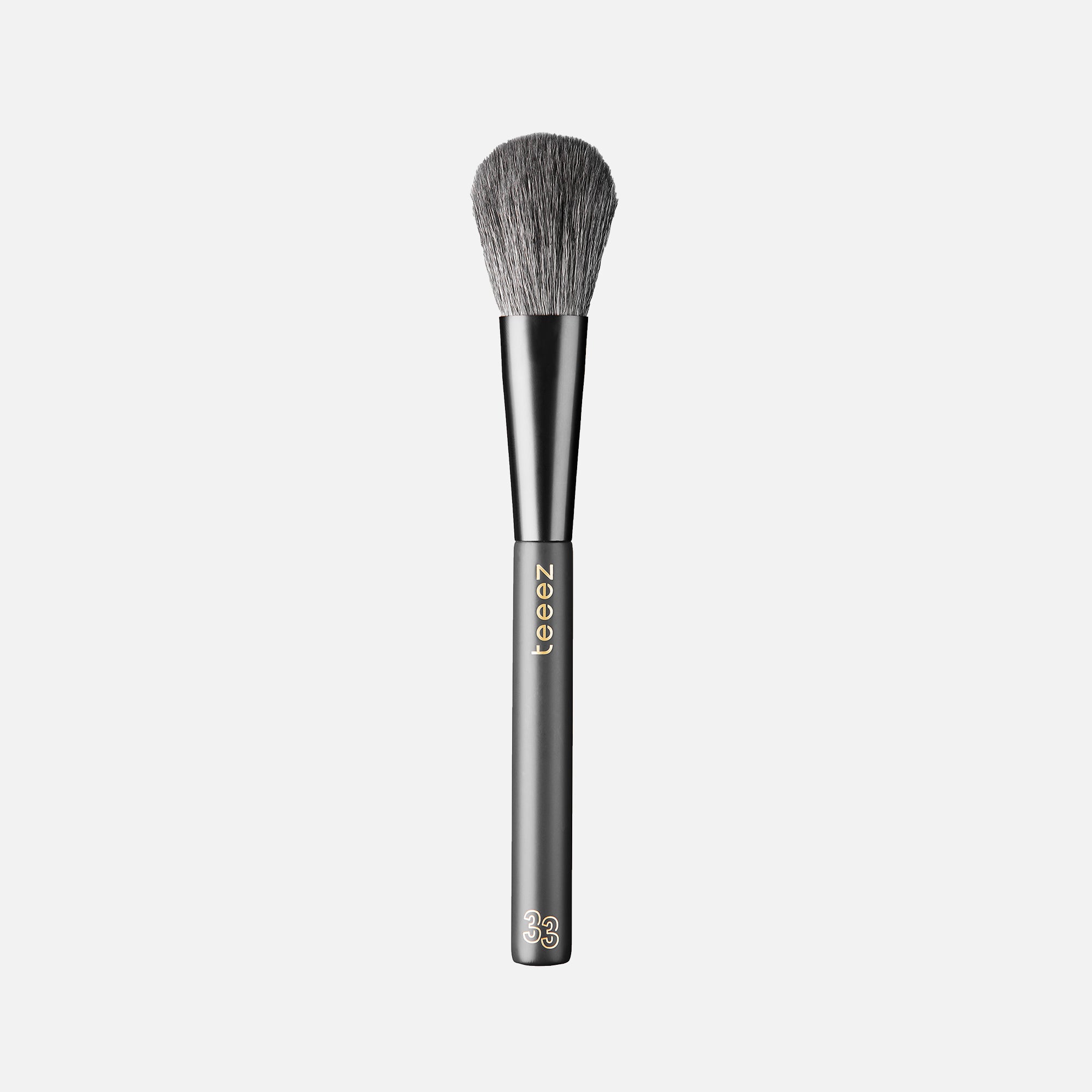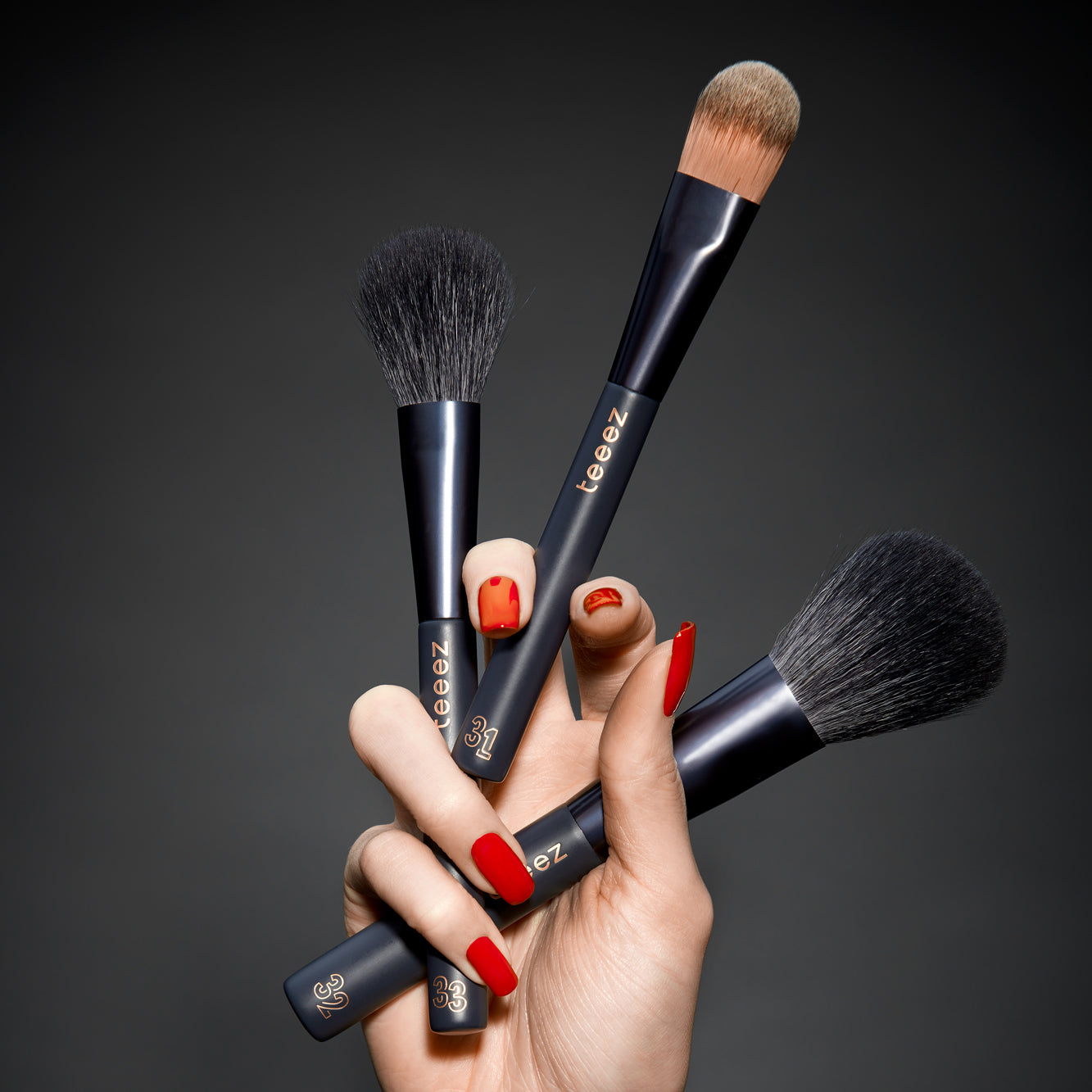 Blusher Brush 33
Face brush ideal to apply blush, bronzer and highlighter. Add some color to your cheeks with our soft blush brush. Its cut is designed to hug your cheekbones perfectly and give it just the right amount of color. The multi-tasking tool can also be used to bronze and highlight.
Blends easily, Super soft bristles, Deposit the right amount of color
1. Pick up a fine layer of powder to apply it over your T-zone and under your eyes

2. Apply a larger quantity of product to set your foundation or concealer.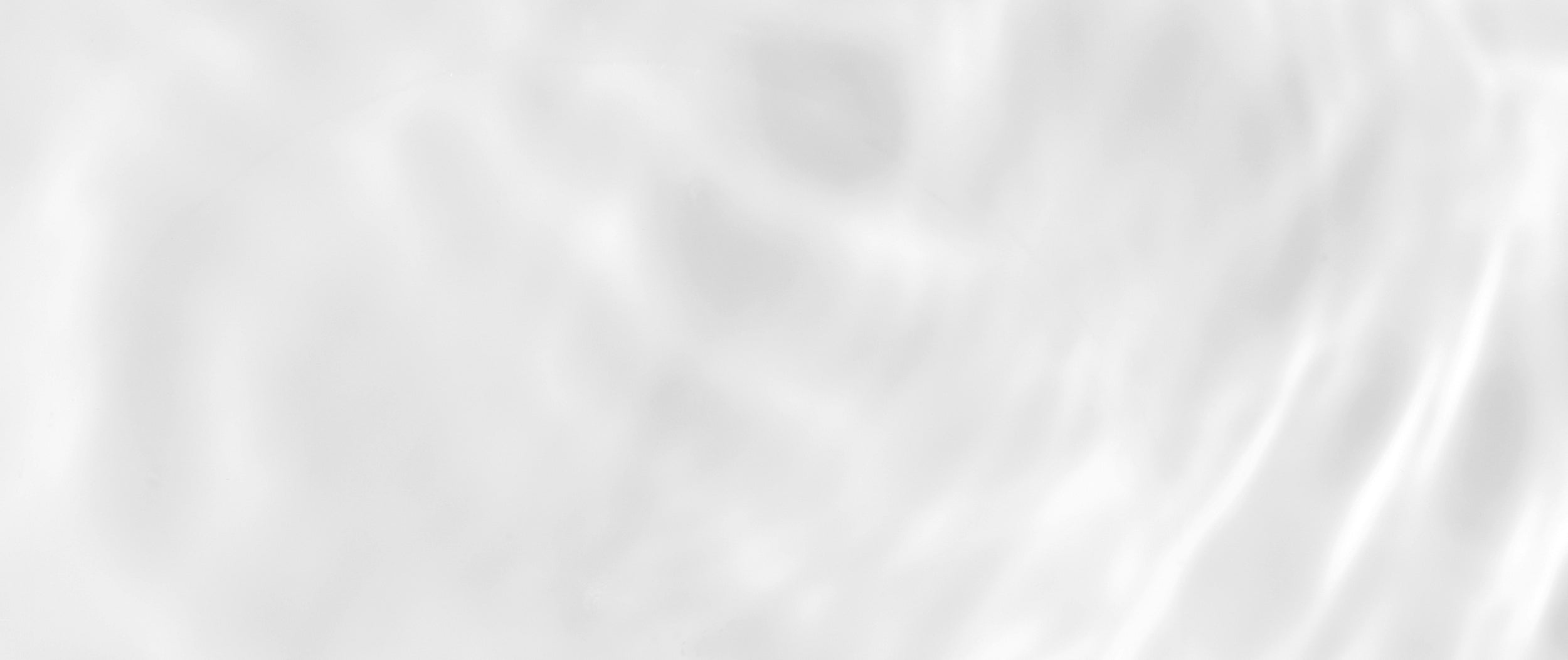 Step 01
RINSE OFF
Rinse any residual makeup off your brush under likewarm water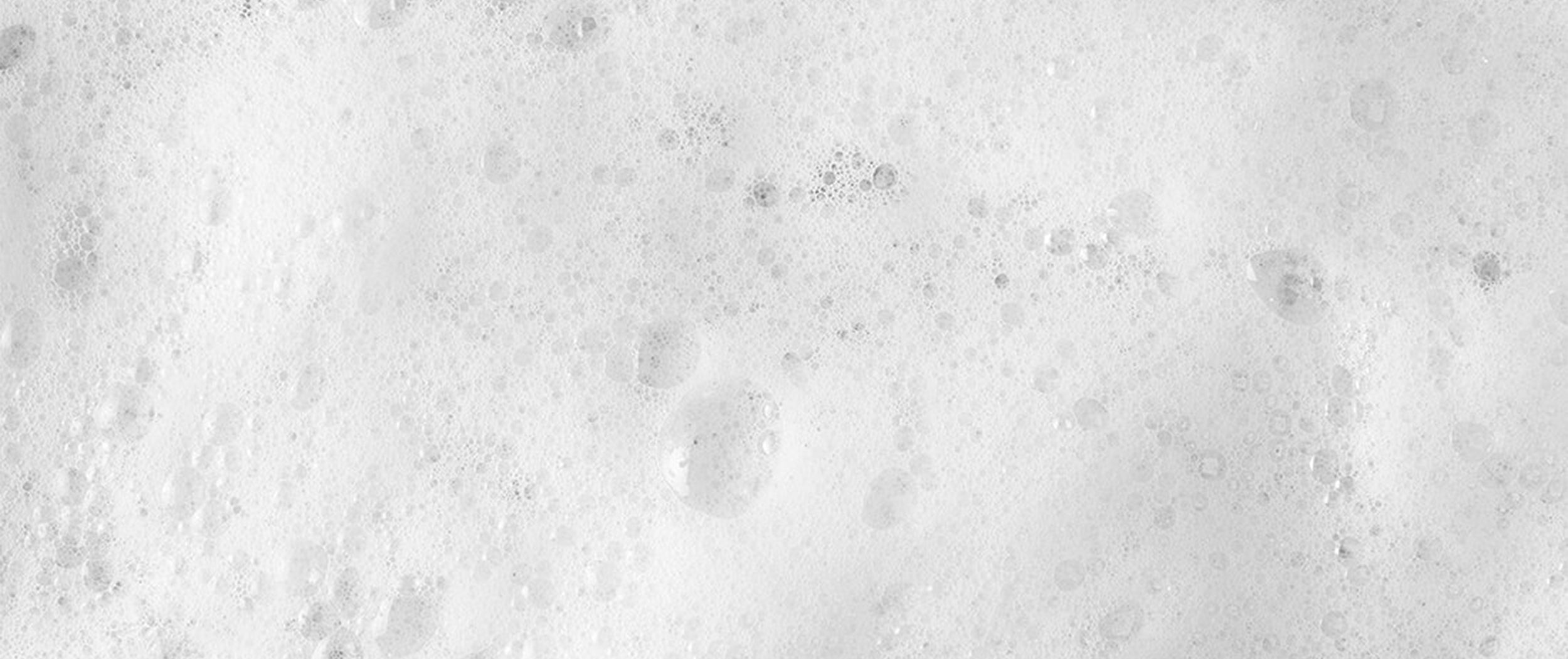 Step 02
RINSE OFF
Swirl the brush in your hand with soap. Alternate it with step 1 until the water runs clear from the brush.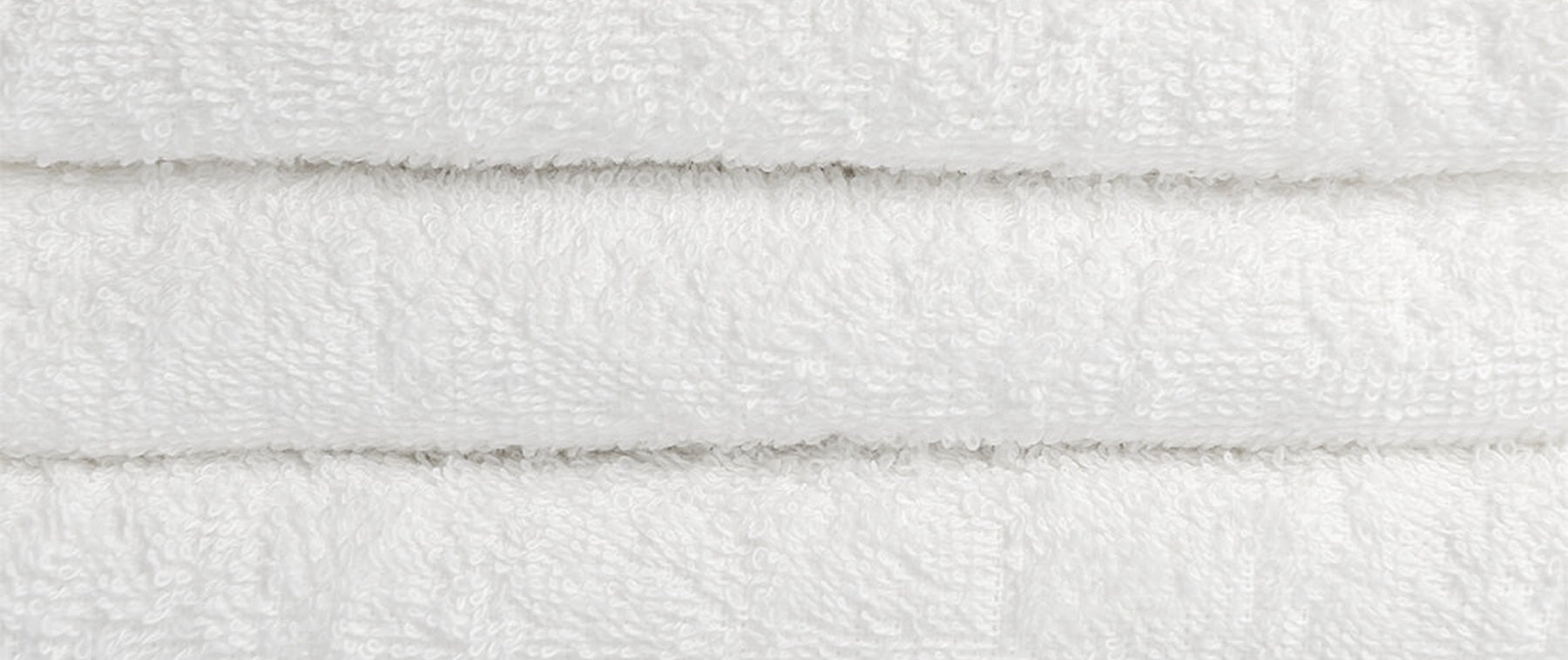 Step 03
DRY
Reshape the bristles with brush facing downwards and lay on a cloth to dry.