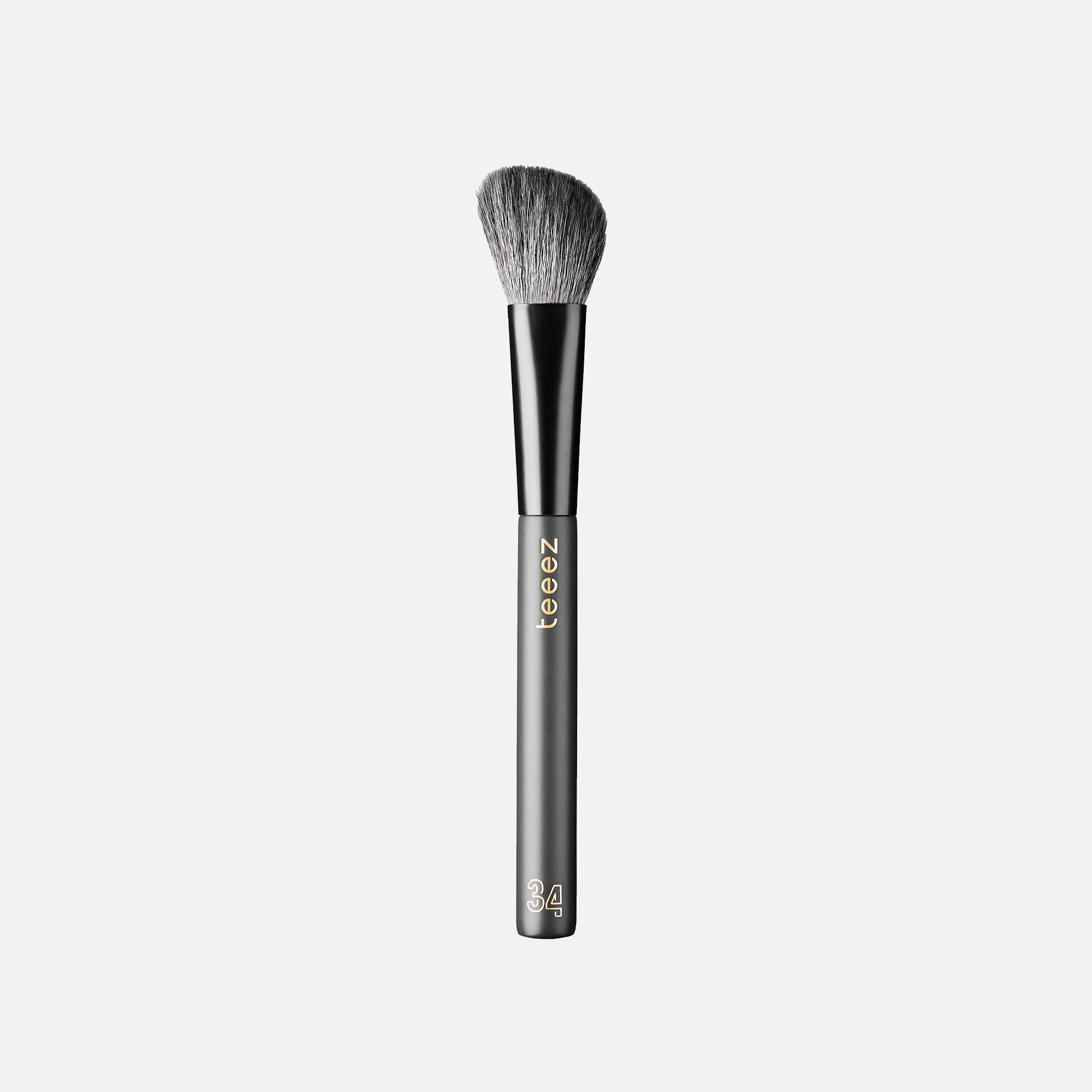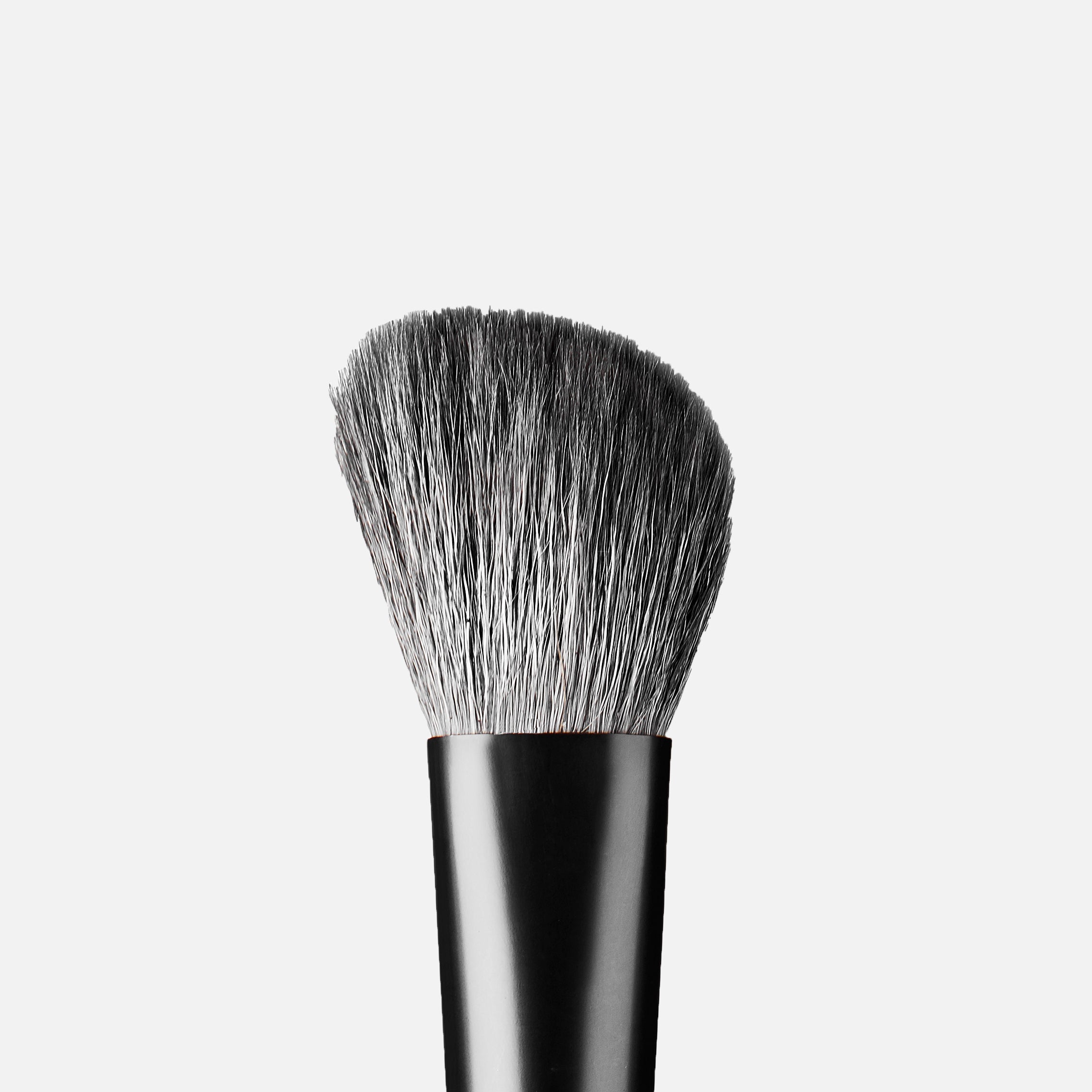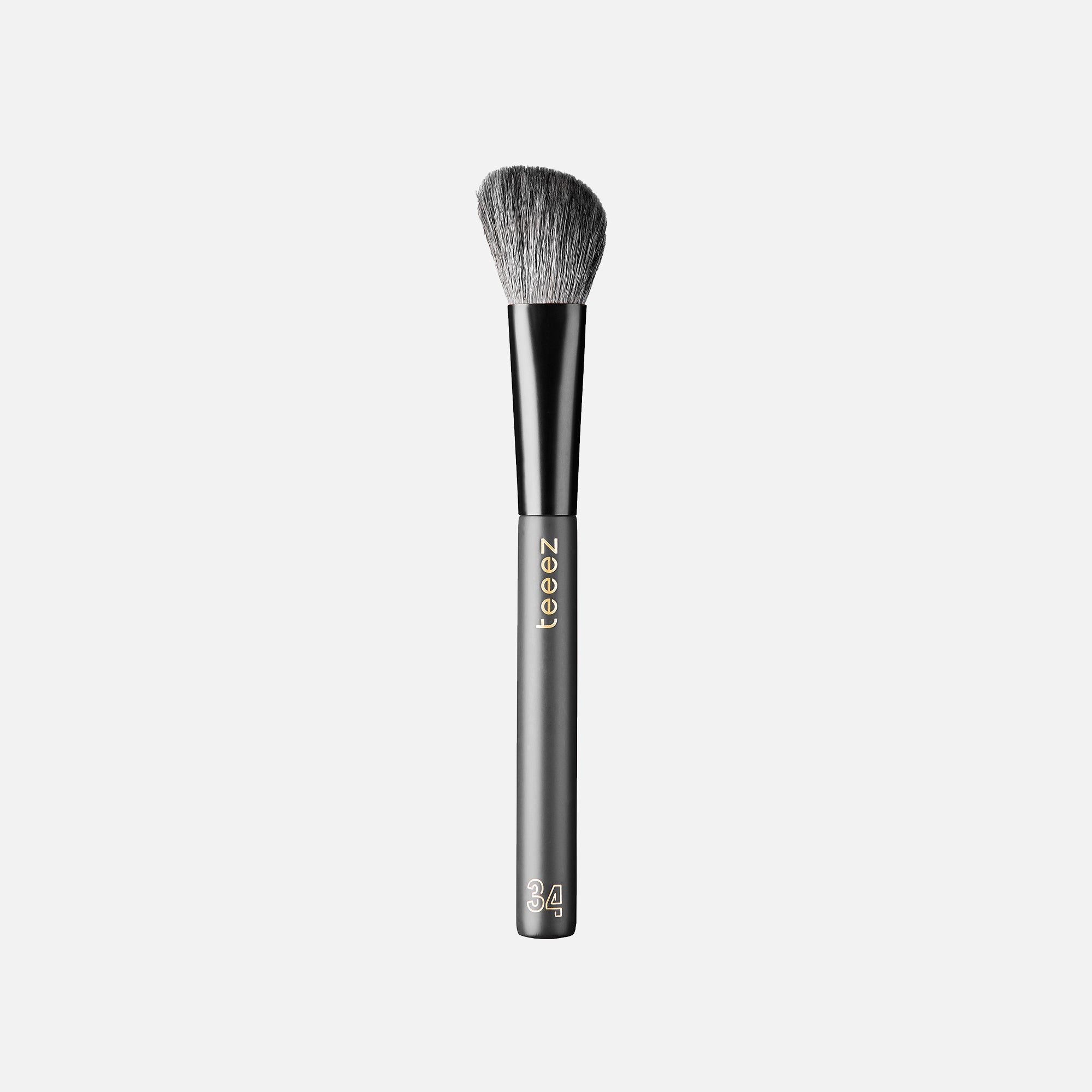 Angled Contour Brush 34
Angled brush ideal to apply contour and sculpt the face. The brush is designed for the flawless application of contour, blush and bronzer products. Its angled shape is ideal for naturally sculpting your cheekbones, forehead and jawline.
Angled shape, Natural face sculpt, Flawless application
1. Pick up a fine layer of contour

2. Tap off the excess

3. Glide the brush below your cheekbones to emphasize your natural contours

4. Apply it under your jawline and along your hairline as well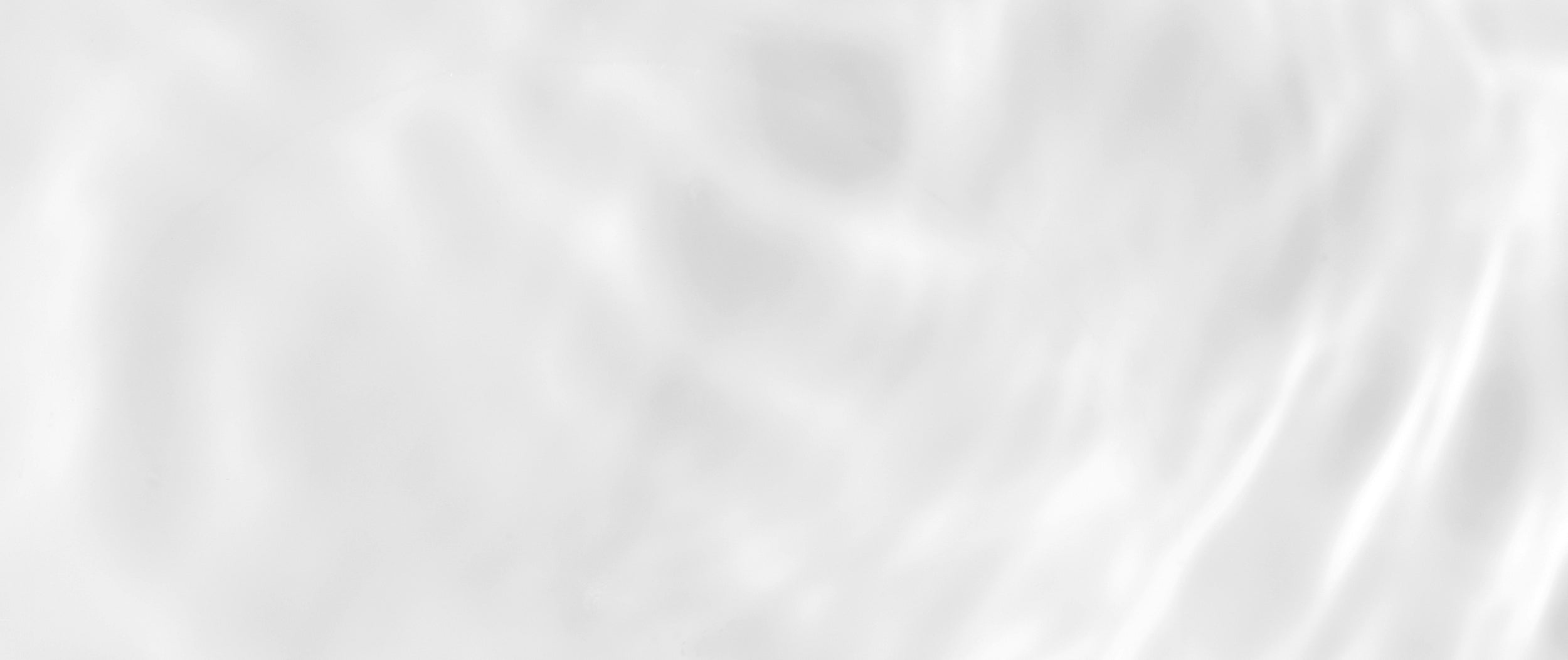 Step 01
RINSE OFF
Rinse any residual makeup off your brush under likewarm water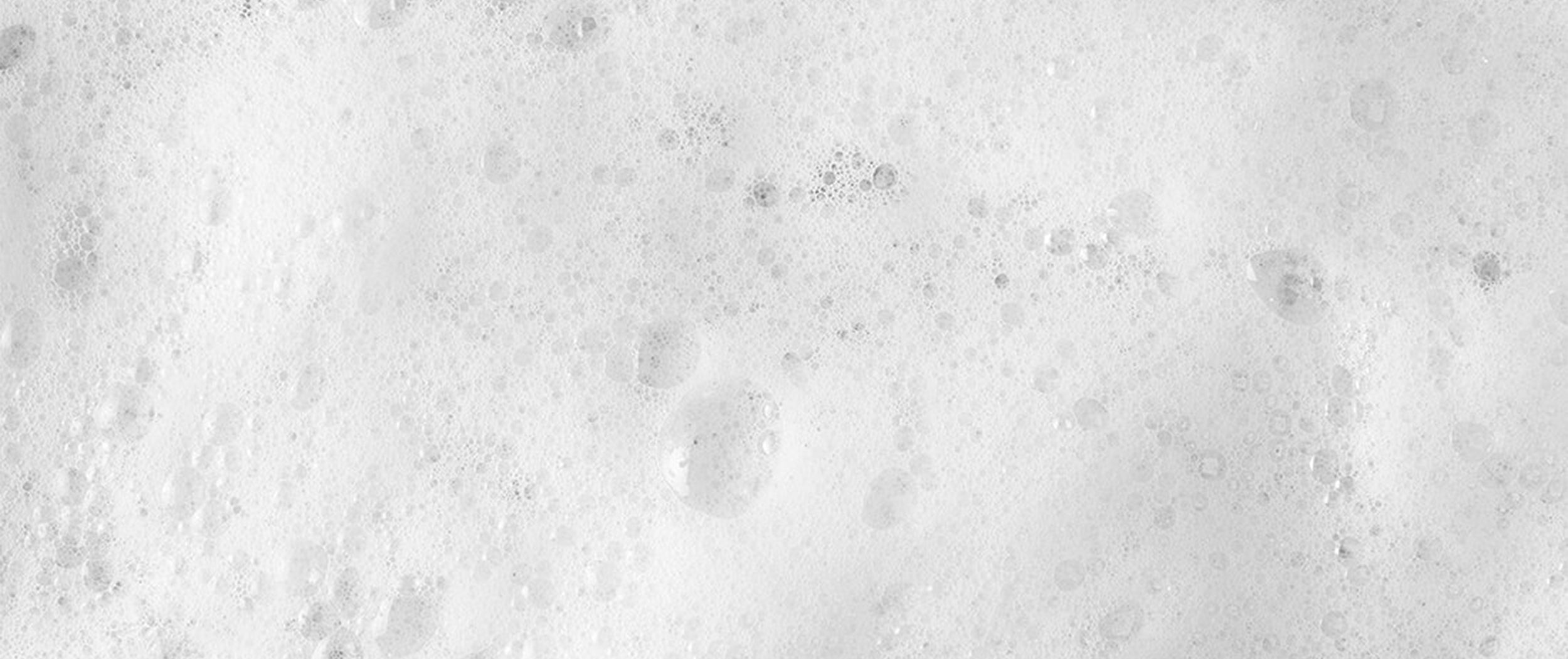 Step 02
SOAP WASH
Swirl the brush in your hand with soap. Alternate it with step 1 until the water runs clear from the brush.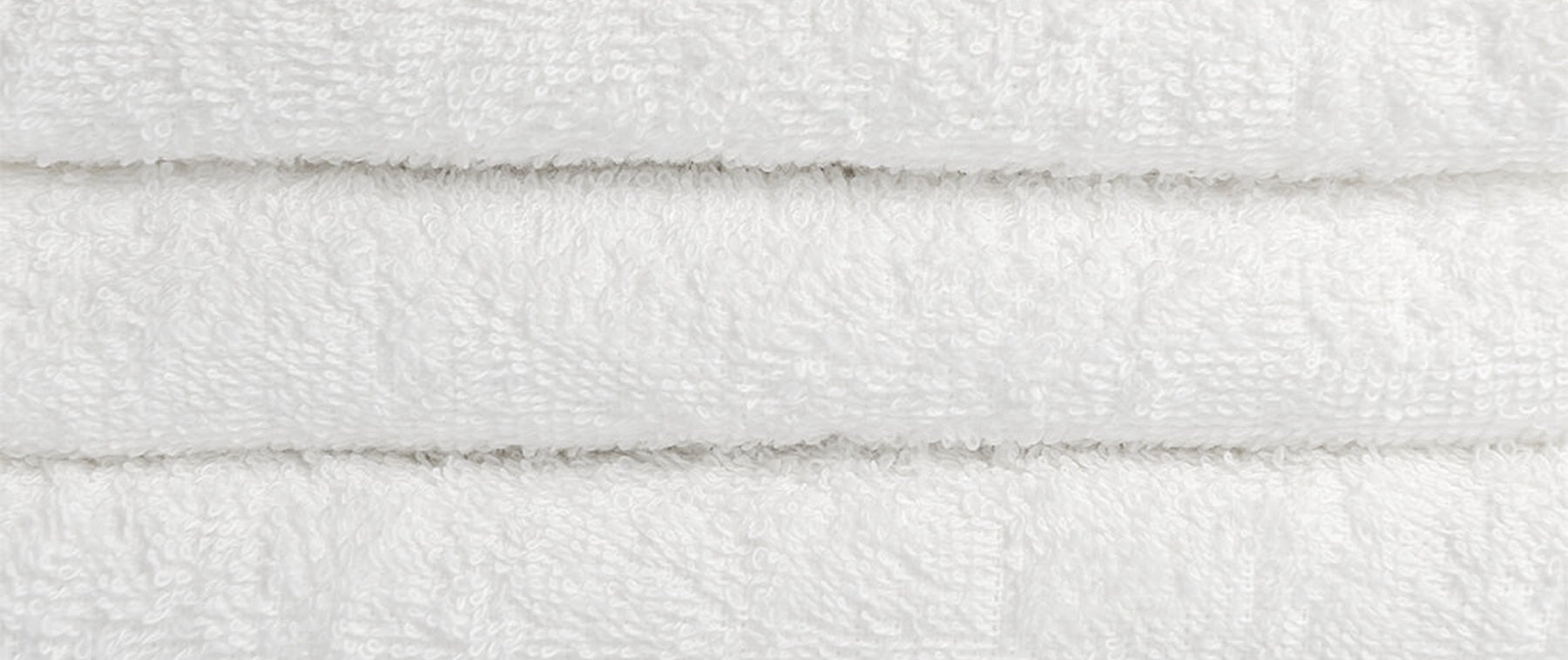 Step 03
DRY
Reshape the bristles with brush facing downwards and lay on a cloth to dry.